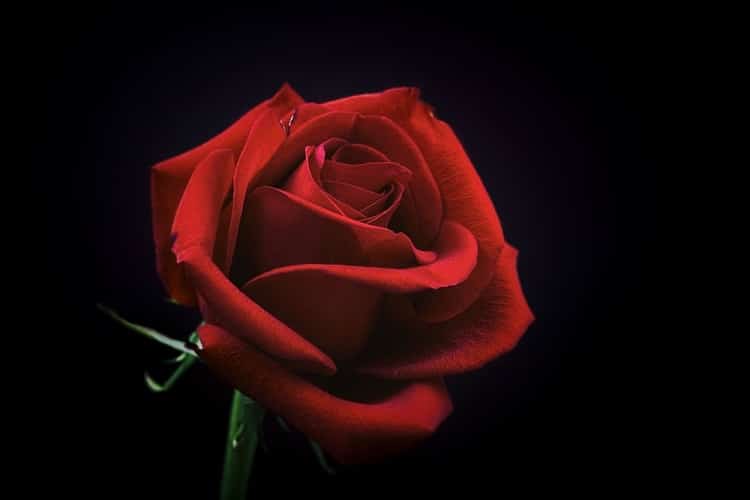 Trudy A. Thatcher, 67, of Whitewater passed away on December 11, 2021 at The Glenwood in Whitewater.
Trudy was born to Wilbur and Gertrude (Dietz) Thatcher on November, 27, 1954 in Waukegan, Illinois.
She was an avid fan of the Green Bay Packers, Milwaukee Bucks and Brewers.
Trudy is survived by her sisters, Therese Fleming of Fort Atkinson, Celena (Doug) Gwaltney of Antioch, IL, Liz Thatcher of Milton, Chris (Paul) Trewyn of Whitewater; brother, Brian Thatcher of Whitewater; many nieces and nephews.
She is preceded in death by her parents, Wilbur and Gertrude Thatcher; and brother, Thomas Thatcher.
A memorial mass will take place at 11 AM on January 8, 2021 at St. Patrick Catholic Church in Whitewater.
In lieu of flowers, donations can be made to Rainbow Hospice, Wisconsin American Cancer Society, or a charity of one's choice.
Nitardy Funeral Home is assisting the family with arrangements. Online condolences can be made at www.nitardyfuneralhome.com