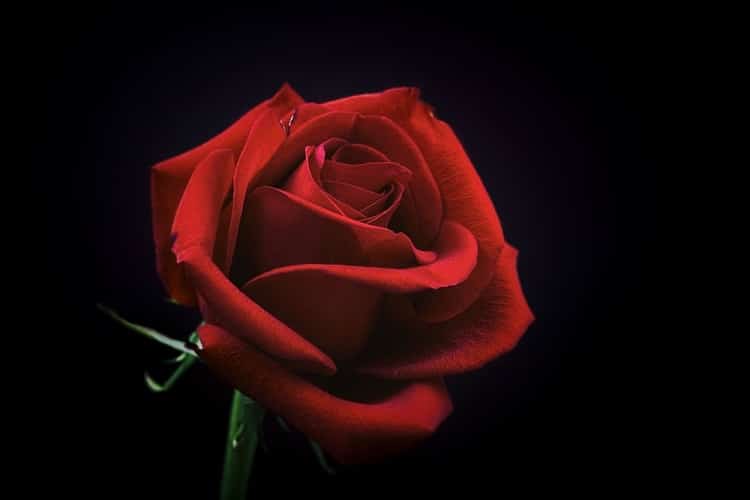 Sara Jane Woods, 82, Whitewater passed away on Monday, December 13, 2021 at Fairhaven Senior Living in Whitewater, WI.
Sara was born on December 24, 1938 in Peoria, IL to Riley and Evelyn (Moore) Woods. She graduated from high school in Zanesville, OH in 1956. Sara received her Bachelor of Science degree from the University of Ohio in 1960 and in August of 1972 received her Master of Science degree from the University of Wisconsin-Whitewater. Sara worked as a lab technician at the Fort Atkinson Hospital until she started as a third grade teacher at Lincoln Elementary School in Whitewater. Upon retirement she opened Studio S, a yarn and weaving store in Richmond from 1992 until 2011. Sara was a master knitter and spinner. She was active in the Whitewater spinners and knitting guild for many years. Sara taught weaving and won many awards for her woven and knitted garments. She had a love for traveling and went on a number of Holland America cruises.
She is survived by her sister, Stacia Paxton; niece and nephews: Joel Paxton, Julienne Sullivan and John Paxton. She is preceded in death by her brother-in-law Forrest Marvin Paxton.
Inurnment will take place at Hillside Cemetery in Whitewater, WI.
"May the winds of Heaven blow softly….And whisper in your ear how much we love and miss you and wish that you were here."
Nitardy Funeral Home is assisting the family with arrangements. Online condolences can be made at www.nitardyfuneralhome.com