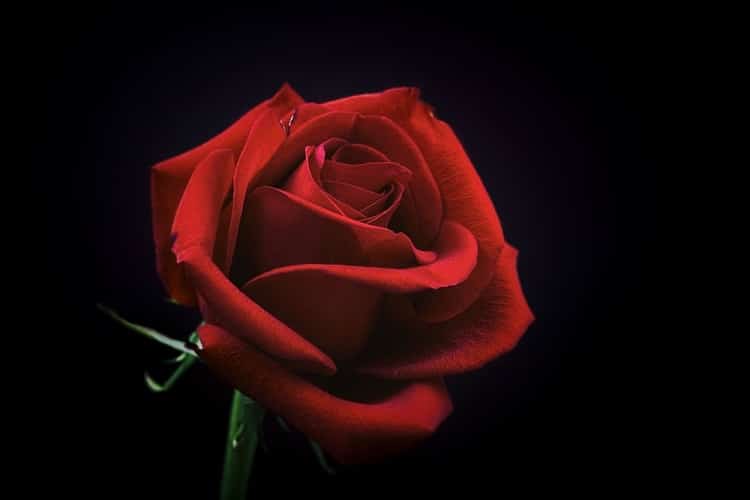 Robin J. (Eaton) Rabe, age 63, of Two Rivers passed away suddenly on Thursday, August 5, 2021 at her residence.
Robin was born November 26, 1957 in Elkhorn, WI daughter of the late John H. and Grace (Eaton) Ambrose on May 28, 1977 she was united in marriage to John C. Rabe at First Methodist Church, Whitewater, WI.
Robin was retired, but had been employed with the former Hawthorne Melody Dairy and UW-Whitewater for many years.
She enjoyed reading, music, fishing, nature, baking and knitting, to name a few.
Survivors include her husband:  John Rabe, Two Rivers; their "Fur Baby" Chet; three sisters:  Grace Lequia; Linda Cook; Roberta Ambrose, all of Two Rivers; one brother-in-law:  Joseph F. Rabe, Whitewater; as well as nieces, nephews, other relatives and friends.  Robin was preceded in death by her parents John Eaton and Grace (Eaton) Ambrose and Nephew and Godson, Kevin Hagen.
Cremation has taken place at All-Care Cremation Center, Manitowoc and a Celebration of Life will be held at a later date.
Expressions of sympathy may be sent to the family by visiting www.kleinandstangel.com
The Klein & Stangel Funeral Home, Two Rivers is assisting the Rabe family with funeral arrangements.