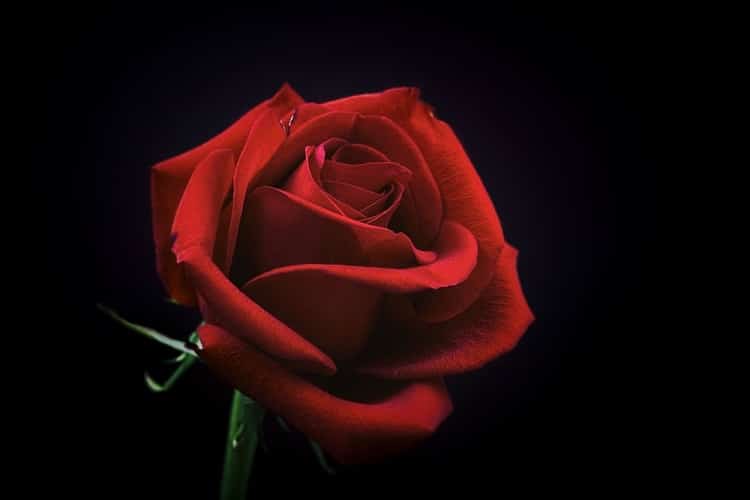 Rev. John M. Lyford of Whitewater entered the church triumphant on July 28, 2021.
John was born June 11, 1926, in West Allis, Wis. After his high school graduation, he entered the U.S. Army and served in the Pacific during World War II. Following the war, John attended the Milwaukee Business Institute and worked in industry for five years. He married Jean Ann Keller, also of West Allis, on Sept. 20, 1952. John felt called to the ministry, and after graduating from Monmouth College in Illinois, and Pittsburgh Theological Seminary in Pennsylvania, John was ordained a minister in the Presbyterian Church USA in June 1960. John served churches in Taylorstown, Pa., Brookfield, Ill., and Oconto, Wis.
John is survived by his wife Jean Keller Lyford, daughter Susan Lyford Woods (Jeff Woods), of Fort Atkinson, son Tim Lyford of Green Bay, granddaughter Jennifer Woods (Joe Zweep) and great grandson Rowan Woods Zweep of Fort Atkinson, and grandson Michael Woods (Laura) of Englewood, Colo.
Services will be at a later date at Fairhaven Retirement Community, where they have resided for the past 17 years.
Nitardy Funeral Home is assisting the family with arrangements. Online condolences can be made at www.nitardyfuneralhome.com