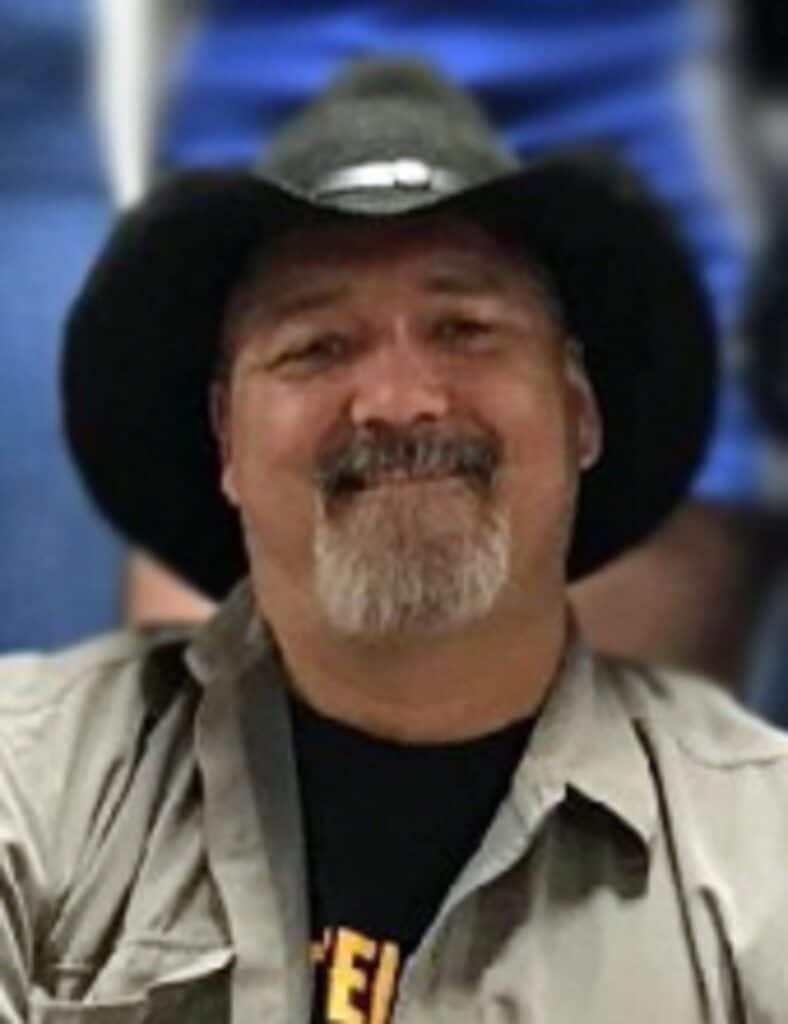 Patrick Cromwell, age 50, passed away on Monday, November 15, 2021, at Fort Memorial Hospital surrounded by loved ones. He was born in Waukesha on August 27, 1971, the son of Carol Cromwell. He graduated from Illinois Valley High School.
Patrick is survived by his "Old Lady," Amanda Pete; 6 children: Curtis Schlotzhauer, Seaira Blackstone, Carina Cromwell, Calila Cromwell, Tristin Pete, and Riley Pete; 4 granddaughters: Jessica, Aura, Sabina, and Sophia; brother, Terry Cromwell; many nieces and nephews; and many other family and friends. He was preceded in death by his mother; brother, Tim Cromwell; and uncles: Clark Cromwell, Dean Cromwell, and Jerry Cromwell.
A memorial service will be held at 4:00 p.m. on Thursday, November 18, 2021, at SCHNEIDER FUNERAL HOME & CREMATORY. A visitation will be held from 3:00 p.m. until the time of the service at the FUNERAL HOME. "Regulators Mount Up." For online condolences and guestbook, please visit: www.schneiderfuneraldirectors.com.