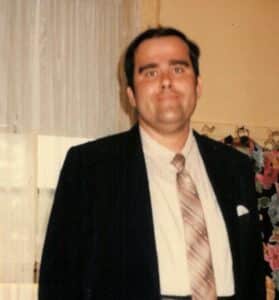 Manfred Jurgen Engel, 72, passed away on July 15, 2022 at Agrace Hospice in Fitchburg, WI.
Manfred was born in Germany to Gustive and Paula (Kerpa) Engel on January 20, 1950. His parents, he and his sister Hannelore, immigrated to the United States in 1952. Manfred graduated from Whitewater High School in 1969 then went to the UW Whitewater for 3 ½ years. He worked for VIP Services Inc. in Elkhorn, WI, retiring in 2017. He enjoyed reading the bible, listening to music, and watching sports. Especially the Packers and the Badgers.
He is survived by his sister Hannelore (Lorie) Engel, Madison, WI.
He was preceded in death by his parents.
A graveside service will be held on Tuesday, August 2, 2022 at 11:00 a.m. at the Hillside Cemetery, Whitewater.
Nitardy Funeral Home is assisting the family.