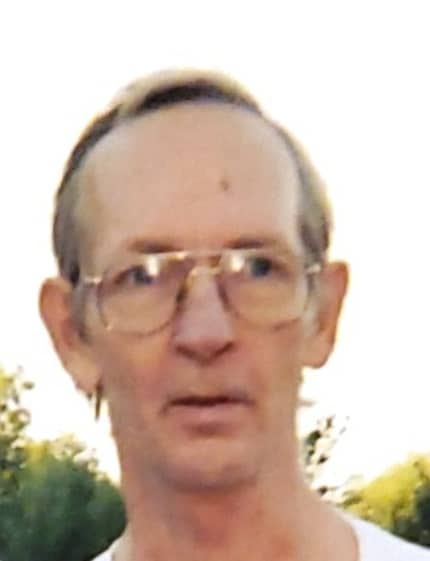 Lee Alton Langbecker, 77, Town of Richmond, passed away on Saturday, June 5, 2021 at his home.
Lee was born on November 23, 1943 in Milwaukee, WI to Walter and Lucy (Arquette) Langbecker. He graduated from Fort Atkinson, WI. Lee served his country in the United States Navy from 1961-1967. He married Linda Wilkins in January, 1973. She preceded him in death on November, 15, 1999. Lee was employed as a master printer for over 25 years. He enjoyed fishing and gardening.
He is survived by his children: Gary Langbecker, Milton, Kathryn (Jerrod) Howe, Janesville, Tracie (Timothy) Cluver, Fort Atkinson; grandchildren: Taylor Langbecker, Donald Kaat, Kristoff Cluver, r, Timothy Cluver Jr, Meredyth Cluver; great-grandchildren: Noah and Lucas Howe, Donald Kaat II, Syleste Stuher, Isaac Cluver; brothers: Wayne Langbecker, MO, Gary (Paulette) Langbecker, MS.  He was preceded in death by his parents, wife and brother, Jack Langbecker.
Funeral Services with military honors will be held on Thursday, June 10, 2021 at 11:00 a.m. at the Nitardy Funeral Home, 550 N. Newcomb St. Whitewater, WI 53190.    Friends may call at the funeral home on Thursday from 10:00 a.m. until the time of the service.  Online condolences may be made by visiting www.nitardyfuneralhome.com.  Nitardy Funeral Home, Whitewater is assisting the family.
*************************************************************************************************************************
Banner note: Previously we have generally used most or all of the first sentence of an obituary in the headline on the homepage. We have begun a trial of using an abbreviated headline in an effort to allow more visibility for the photo, particularly when viewed on a tablet or phone.