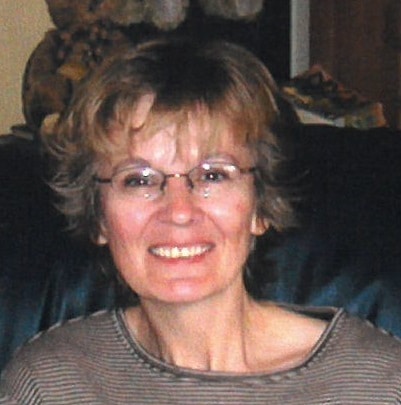 Laurie J Deegan, 65, of Whitewater passed away on Tuesday, July 6, 2021 at her home surrounding her loving family.
Laurie was born on November 7, 1955 to William and Clara Brzezinski. She grew up in Greenwood, Wisconsin where she met her husband, Ron Deegan. On November 25, 1971 Ron married Laurie and together they moved to Whitewater.
She loved reading books, solving puzzles, being in her flower garden, going for long walks, and later in life spending time with her four grandchildren. For years, she was in the Whitewater bowling league, horseshoe league, and dartball league.
Laurie is survived by her husband, Ron Deegan; daughter, Jenny (Jim) James; four grandchildren, Angelo James, Luke James, Genevieve James, Joseph James; seven sisters and one brother.
She is preceded in death by her parents, Bill and Clara Brzezinski; and son, Jesse Deegan.
A memorial service for Laurie will take place at 1 p.m. on Monday, July 12, 2021 at Nitardy Funeral Home, 550 N. Newcomb St., Whitewater, WI 53190. A visitation will take place from 11 a.m. until the time of service.
The family would like to give special thanks to Rainbow Hospice staff for their exceptional care for Laurie.
Nitardy Funeral Home is assisting the family with arrangements. Online condolences can be made at www.nitardyfuneralhome.com