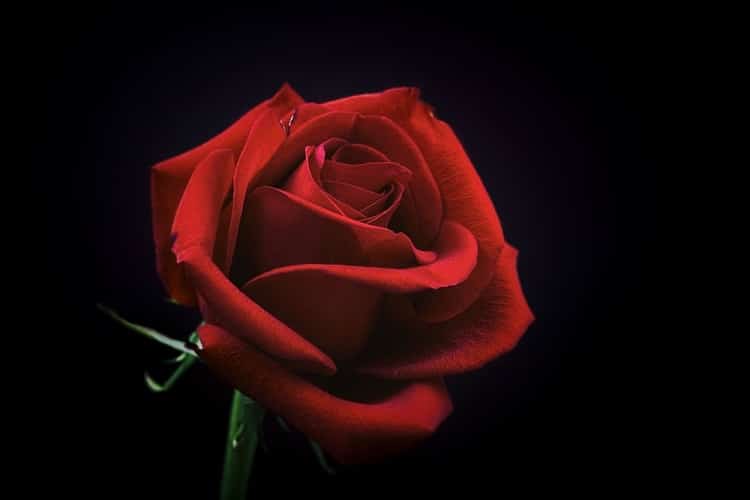 Hope Caryl (Cooley) Beach, age 99, of Elkton, MD, went home to be with her Lord and Savior November 9, 2022.
In addition to being a pastor's wife, Mrs. Beach worked as a teacher for over 25 years, but her main focus was serving the Lord and winning souls for Christ.
She met her husband, Donald at Moody Bible Institute and they graduated in August 1951. They married on September 1st in the Whitewater (WI) Bible Church, where she had attended as a child. Under the Southern Highland Evangel Mission, they moved to Chapmanville, WV, to fill the position of pastor at Striker Bible Church, where they began raising their family.
An avid gardener who took joy in canning the fruits of her labor, she also enjoyed reciting poetry, playing the piano, and singing old gospel hymns, with her husband.
In October she enjoyed a family trip back to Chapmanville. She saw their former church being pastored by one of their early converts, who testified to Don and Hope's influence upon his life. The church has grown and a larger building is near completion. God is still working through their efforts years later. Praise be to Him!
After 58 years of marriage, Don preceded her in death. She is survived by their four children, 11 grandchildren and 16 great-grandchildren.