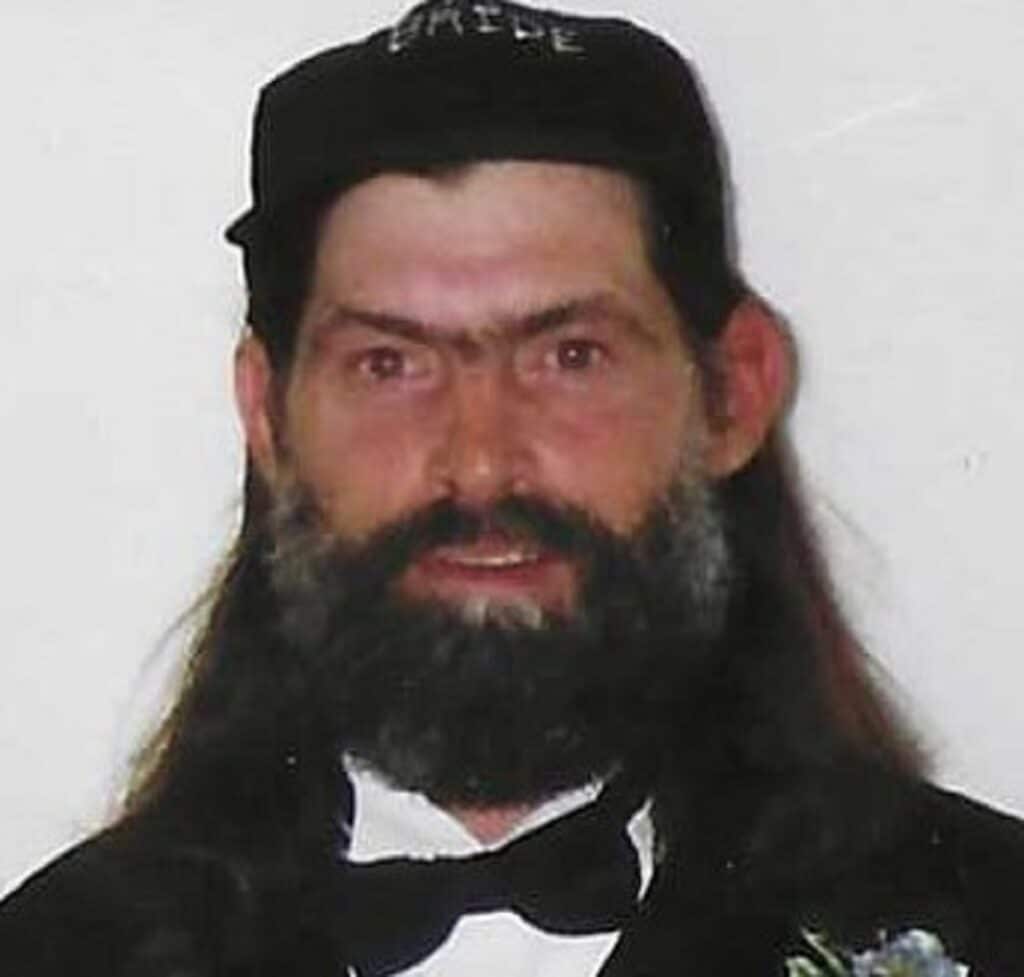 Geran "Jerry" Laxton, 64, passed away November 14th 2021. He was born February 9th 1957 in Bluefield, West Virginia to John and Wilda (Shrewsbury) Laxton.
He loved to hunt and fish and was very patriotic as he was a Vietnam Veteran.
He is survived by his wife Halina, Step-mother Stella (Young) Laxton, Half-Brother John Laxton, Son Jeremy Laxton Wichita, KS, Daughters Lori (Laxton) Taylor Palm Bay, Florida, Jennifer Laxton Wichita, KS, Step-Daughters Shelly (Greg) Schissel Waukesha, WI and Amie Griffin Waukesha. Grandchildren Jasmine Taylor, Alyssa Taylor, Gabriella Taylor and Kyle Foxworthy. He is also survived by many nieces and nephews.
He was preceded in death by his father and brother Phillip Laxton.
No service is planned at this time. At a later date, family and friends will gather to celebrate Jerry's life with Military Honors at Union Grove Cemetery.