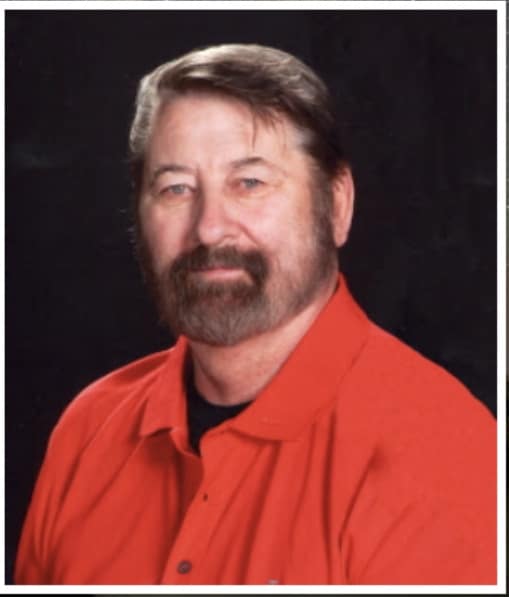 David Donald Murphy, 77, of Whitewater, Wisconsin, formerly of Dubuque, Iowa, has gone home to be with the Lord on December 17th, 2021.
He was resting peacefully surrounded by his wife, their children and immediate family when he passed away.
Dave, born December 26, 1943, was the oldest of seven children to Donald and Lucille (Knockel) Murphy of Dubuque, and the oldest of 44 grandchildren of William and Kate Knockel of St. Catherine's, Iowa. David "Dave" and Karen "Kay" Pfohl were married in 1966, and they spent their life showing their children how to work hard and to love each other.
Dave was a graduate of Wahlert High School and DeVry University, Chicago. He enjoyed camping with his children, gardening and teaching his grandchildren about history, math and the solar system.
He is survived by his wife, Karen, of Whitewater, WI; his children Bill (Nicole) Murphy of Dubuque, Rob Murphy of Rockford, Illinois, Doug (Kara) Murphy of Dubuque, Scott Murphy of Island Lake, Illinois, Dana (Cory) Newmann of Whitewater, Wisconsin and Brian Murphy of Janesville, Wisconsin, 13 grandchildren and five great-grandchildren. He is also survived by three sisters, two brothers and two aunts.
Dave is preceded in death by his parents, Don and Lucille Murphy, his brother Tom Murphy, his brother-in-law Mike Schmitt, his brother in-law Patrick Lansing, his in-laws Clarence and Gertrude (Ramaker) Pfohl, and Marty and Tootsie Kelly, his children's adopted grandparents.
A private service will be held for immediate family due to COVID-19, and a celebration of life will be held at a later date for extended family and friends.
In lieu of flowers, a memorial fund has been established and gifts will be made in Dave's memory.