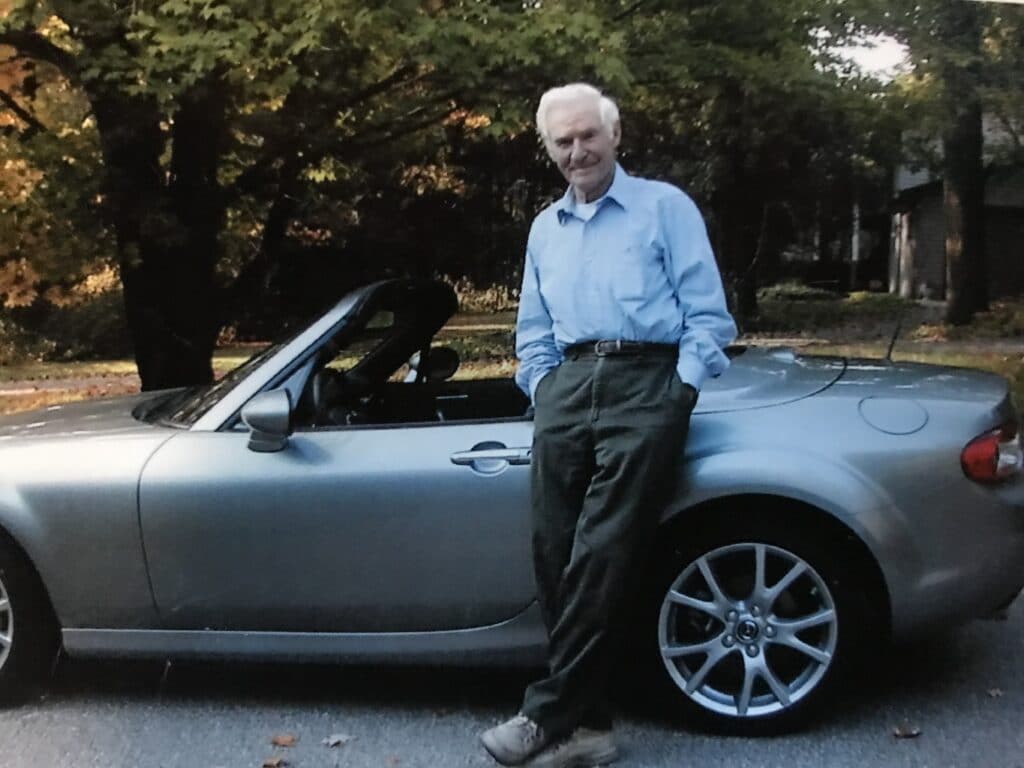 Anthony L. Pavlick (Tony) of rural Whitewater passed away on August 24, 2021 at Rainbow Hospice in Johnson Creek, WI.

Tony was the son of Anthony and Mary Pavlick of Duluth, MN. Tony was married to Lenore Johnston on August 16, 1958 in Sioux Falls, SD. The Pavlicks recently celebrated their 63rd wedding anniversary.

He received his Master's degree from University of Illinois and another from University of Minnesota and his Ph.D from the University of Minnesota. The majority of Tony's teaching career was at UW-Whitewater in the Economics Department.

Tony was involved in several World Peace organizations and was always interested in making the world a better place. He possessed an uncanny wit and memory along with a love of life and sports cars.

Memorials in his name can be made to Rainbow Hospice, Johnson Creek, WI.

Per Tony's request there will be no service. His body was donated to the UW-Madison School of Medicine.