Editor's note: The following information was provided by UW-Whitewater.
Continuing a proud tradition of producing international caliber wheelchair basketball players, the University of Wisconsin-Whitewater will be represented by nine current and former Warhawks on the latest roster of Team USA.
The players and coaches will compete in the 2022 International Wheelchair Basketball Federation America's Cup in Sao Paulo, Brazil on July 9-19. The event serves as the qualifier for the 2022 world championships taking place Nov. 16-27, in Dubai, United Arab Emirates.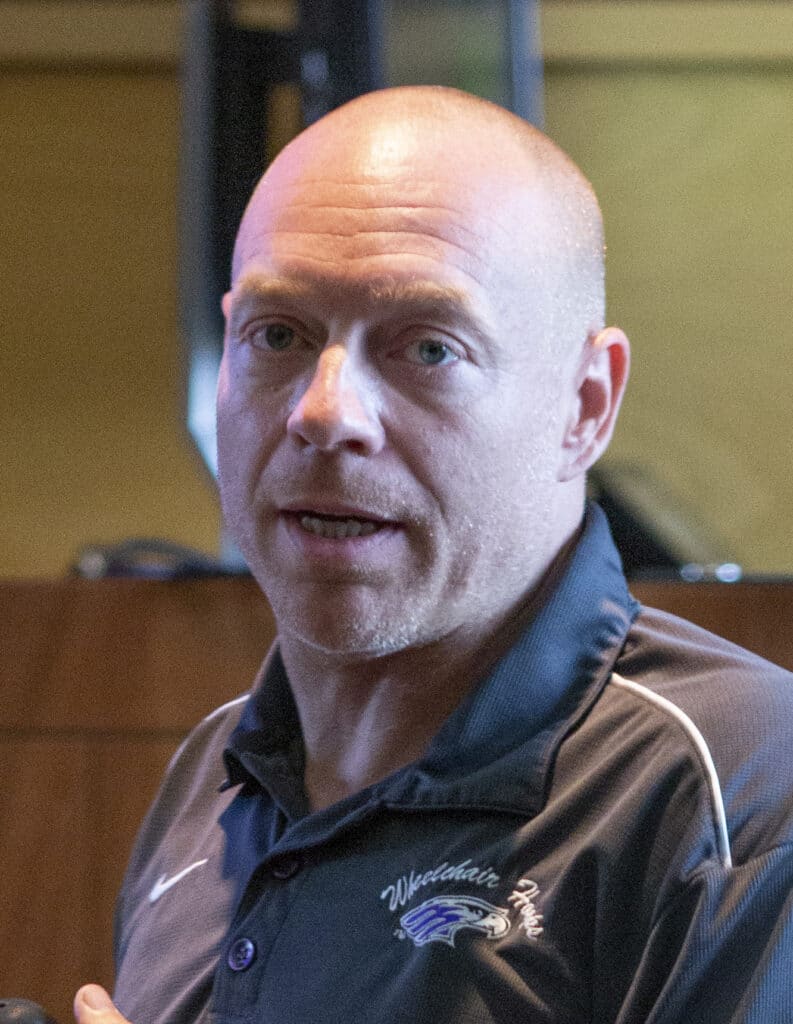 Current UW-Whitewater women's coach Christina Schwab, who has won three Paralympic gold medals as a player and recently coached the American men to gold in Tokyo, will helm the women's team as head coach. She'll be assisted by alum Desiree Miller of Monroe, Wisconsin, a gold medal winner in Rio de Janeiro who earned a master's degree in counseling in 2014.
Students Josie DeHart, a physical education major from Fruita, Colorado, and Mandy Willmore, MBA candidate from Rock Springs, Wisconsin, will join alum and bronze medal winner Lindsey Zurbrugg of Portland, Oregon, on the roster.
On the men's Team USA roster, Warhawks include Talen Jourdan, a general business major from Deerfield, Wisconsin; Jeromie Meyer of Woodbine, Iowa, who graduated in May with a degree in education; alum Dylan Fischbach of Vermillion, South Dakota; and John Boie of Milton, Wisconsin, a UW-Whitewater alum from the Class of 2014 who also earned an MBA in 2019, and currently works as an academic adviser at the university.
"Our wheelchair basketball program at UW-Whitewater is truly powered by tradition," said Jeremy "Opie" Lade, who is an alum, former player and coach, and also a Paralympic medalist. "Elite athletes and coaches have built this program to its current status — and elite athletes and coaches will continue to be produced and keep our tradition alive moving into the future. Being a Warhawk is something that is said with a great amount of pride."
Collectively, the men's and women's wheelchair basketball teams at UW-Whitewater have won 16 national championships.