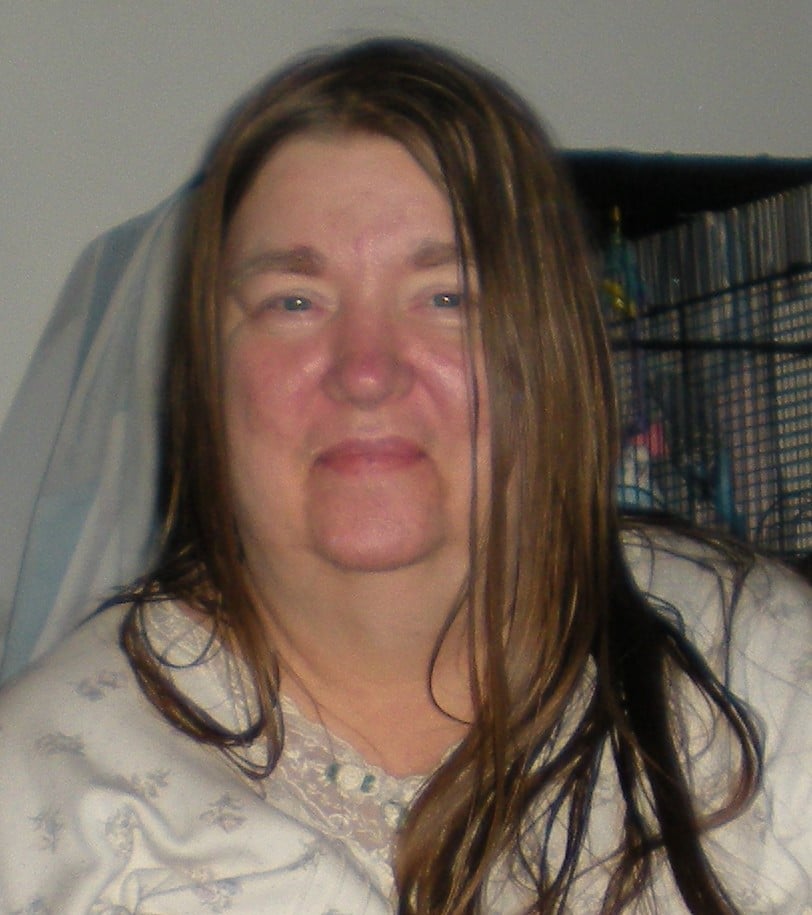 Mary Louise Kohn, 73, of Janesville passed away on Wednesday May 13, 2020 at Mercy Hospital surrounded by her loving family.
Mary was born on January 25, 1947 in Chicago to Chester and Grace (Hayes) Kurowski. On June 1, 1965 Mary married the love of her life John Francis Kohn and together they had three children.
Mary was a devoted catholic and a loving mother who enjoyed spending time with her children and grandchildren.
Mary is survived by her children, David Kohn, John Kohn, Alisha Kohn; grandchildren, Ashley Kohn, Cameron Kohn, Nicole Kohn, Brandon Graske, Jacob Graske ; great-grandchildren, Jakob Metzinger, Kynzlee Metzinger, Jack Graske; close friends of the family, Lena Watts (Alyssa, Amanda, Emily, Jacob, Andrew, Kyle), Kimberlee Fiegel, Sheri Puttkamer (Kylie and Corey), and Brandon Streib.
Mary is preceded in death by her parents, Chester and Grace (Hayes) Kurowski; husband, John Francis Kohn; and daughter-in-law, Barbara Mae Kohn.
A private burial will take place at Calvary Cemetery.
Nitardy Funeral Home is assisting the family with arrangements.
Online condolences can be made at nitardyfuneralhome.com.