The Whippets had a great day in Cottage Grove racing at the Marshall Invitational on Tuesday, September 13. Numerous runners ran personal bests for the season showing a lot of grit out on the race course. Having breakthrough races this season included Nola Coburn, Caelyn Caputo, Isabella Aranda, and Silvia Harris. These four had significant time drops with Isabella earning a medal in the JV race which catapulted her into the varsity lineup for the next race. The girls' varsity finished 8th out of 12 teams, and the JV girls finished 3rd.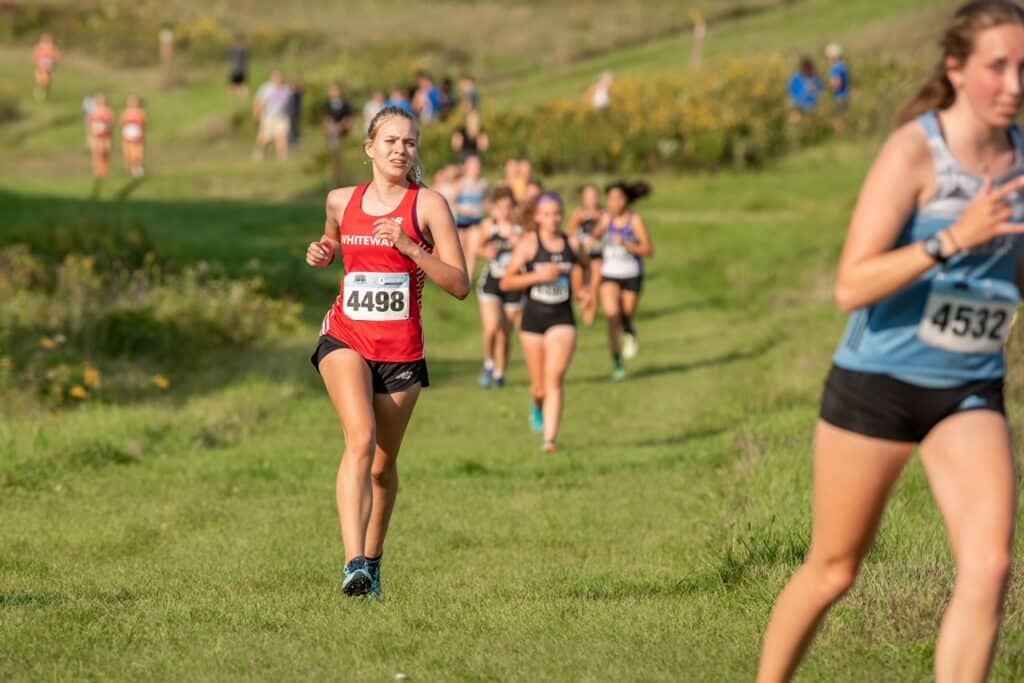 The boys also had some medalists as Jack Hefty took 3rd overall. Having breakthrough races on the guy's side include Nate Holden, Xavier Zei, Yovanni Rojas-Reyes, Onyx Thompson, Andrew O'Toole, Sterling Truesdale, Keith Cameron, Quinton O'Toole, Sam NIckleburg, and Alex Clarksen. These runners had significant time drops. Nate Holden medaled in the varsity event with an 11th place finish, and Yovanni debuted in his first event ever wearing the Whippet jersey and absolutely slaughtered it. He earned a medal in the JV race and also catapulted himself onto the varsity team for his next race. The varsity tied for 2nd but lost out on the 6th runner tiebreaker to ultimately finish 3rd, one spot out from a meet trophy. The JV team also finished 3rd.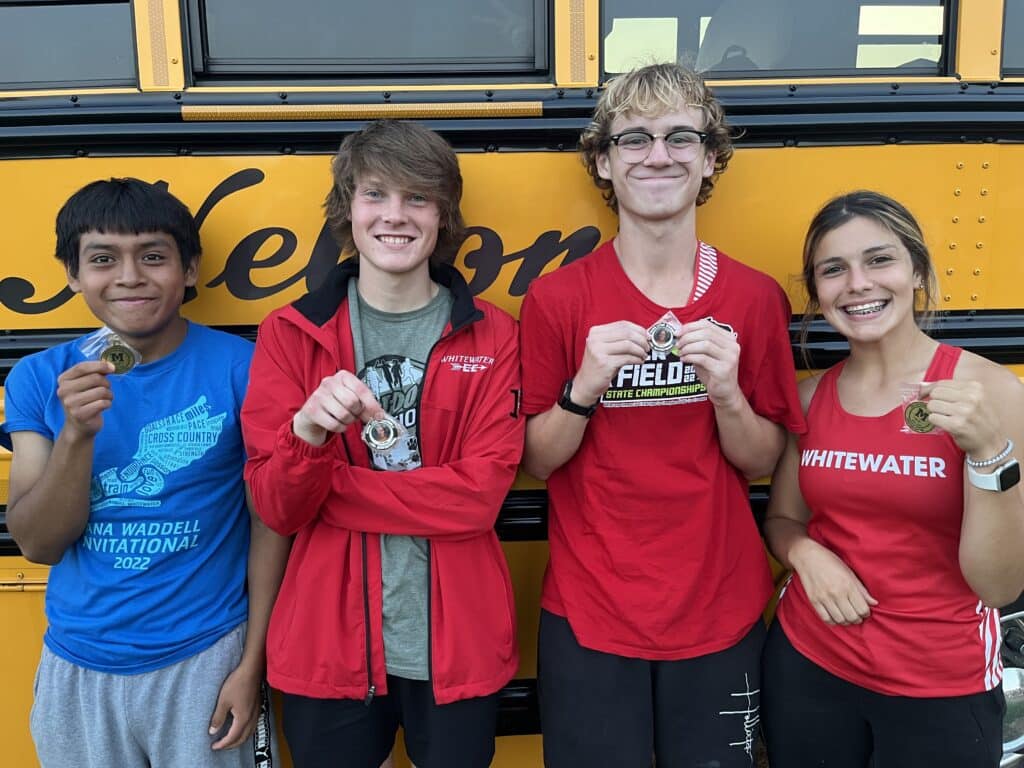 The next event is the Race St. Catherine's Invitational hosted at UW-Parkside on Saturday morning, September 17.
FULL RESULTS: https://my.raceresult.com/218757/
Article Submitted by Chad Carstens
Whitewater High School Head Cross Country Coach
ccarstens@wwusd.org
Pictures Courtesy of Jeff Hefty and Tammy Tomomitsu