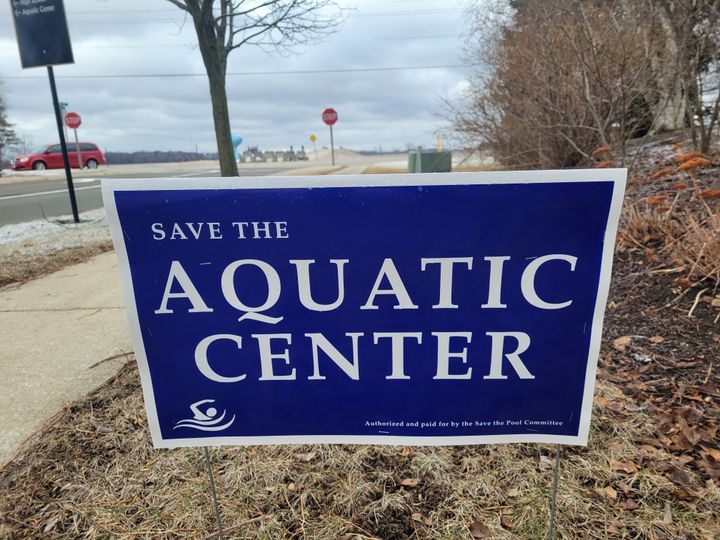 Editor's note: The following announcement was received from Jeffery Knight.
Cheri Zimdars, Guy Ledwell, Jeff Knight, and Geoff Hale are forming a Save the Pool Committee for the Whitewater Fitness and Aquatic Center (WFAC) to educate the public on its exceptional value and commitment to fitness and health in the Whitewater community.
Take a look at the Banner's article, "City and School District are on Different Pages as Aquatic & Fitness Center Negotiations Commence," to understand why we are concerned about saving our beloved Whitewater Fitness and Aquatic Center. This group is hoping to expedite the completion of a new agreement, educate the public on this issue, and help in any way they can to continue its operations.
In light of this, the Save the Pool Committee will be hosting an organizational meeting on Wednesday, April 5th, 2023 at 6 p.m. The group has changed venues for this meeting and it will now be held at the Cravath Lakefront Community Center, 341 S. Fremont Street. Additionally, there will be "Save the Aquatic Center" signs distributed at the meeting for those interested in expressing their support.
To remain connected to the public and continue its mission, the Save the Pool Committee has created a Facebook page at https://www.facebook.com/SavethePoolCommitteeWW/. If you wish to support this cause, the group encourages you to follow and share the Facebook page for updates and further information on this issue.
If you would like to learn more on how you can join the Save the Pool Committee, please contact Cheri Zimdars: zimdars@hotmail.com/(608) 449-5150, Guy Ledwell: ledwellguy@gmail.com/(262) 649-7040, Jeff Knight:  jpk@knightpublicaffairs.com/(920) 728-0662, or Geoff Hale: ghale@hometops.com/(920) 723-2387.