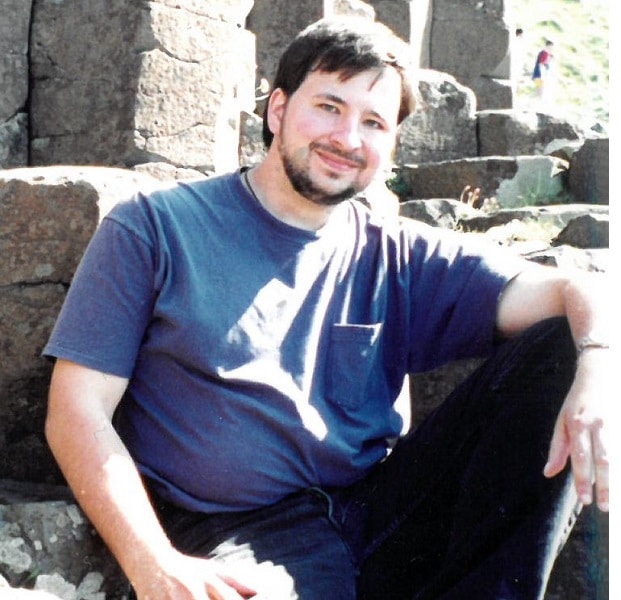 Jeffrey D. Krebs, 50, Waukesha, passed away at his home on March 16, 2020. Jeff was born on December 24, 1969 in Fort Atkinson, WI to Donald E. and Geraldine (Snyder) Krebs. He is survived by his sisters Nancy Stoughton, Waukesha, WI, Kathy (Russ) Carroll, Milton ,WI, Mary (Ken) Simmons, Milton, WI; brother Gary Krebs, Delavan, WI.
"You dived into the oceans. You climbed the high mountains. I know you are still out there. You finally made it to the stars. You said you were "awesome", and that was "precisely" right. That will always be with us. Now a part of our hearts. I want to say we love you and miss you little brother. Until we meet again. This was sent with warm feelings from your family and friends.
No services will be held at this time.
Nitardy Funeral Home, Whitewater is assisting the family.