Jeffery Evans Nelson
December 2, 1947-December 10, 2019
Jeffery Nelson, 70, of Milton, passed away at Oak Park Place of Janesville with loved ones by his side. He was born in Frankfort, IL to Marvin and Naomi Nelson. The family came to Wisconsin and settled in Whitewater from Indiana in 1952. Jeff then graduated from Fort Atkinson H.S. In 1966 and the following year was drafted into the United States Army, serving in Germany during the Vietnam War.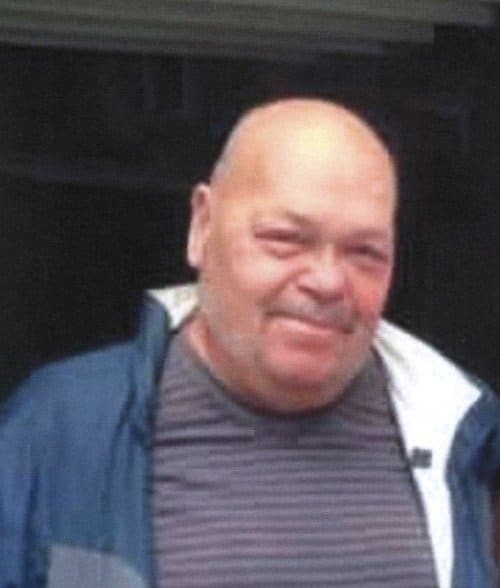 Jeff became a plumber for Bryan Nelson Plbg. And later had a partnership with his nephew Brent under J & B Nelson Plbg out of Milton.
All the Nelson family, including Jeff, loved to play cards and he especially enjoyed golfing and bowling, having a "300" game once. Jeff could also be found heading to a casino to gamble when looking for something to do.
Jeff is survived by a sister, Sherry Plucinski and brother, Wesley Nelson both of Elkhorn and sisters-in-law Joan Nelson and Jeanette Nelson-Milleson, along with many nieces, nephews and great nieces and nephews that he was quite close to. Those who preceded him in death were both his parents, his brothers Dale and Bryan, sister Karen Dinsmore, and brother-in-law Robert Plucinski.
The family wishes to thank Agrace Hospice of Janesville for helping with Jeff's care near the end.
A Celebration of Life will be held from 1 p.m. to 3 p.m. on Sunday, January 12, 2020 at The Real MacCoys, N1431 County Rd N, Whitewater, WI 53190.  Albrecht Funeral Homes & Cremation Services, Milton is assisting the family with arrangements.