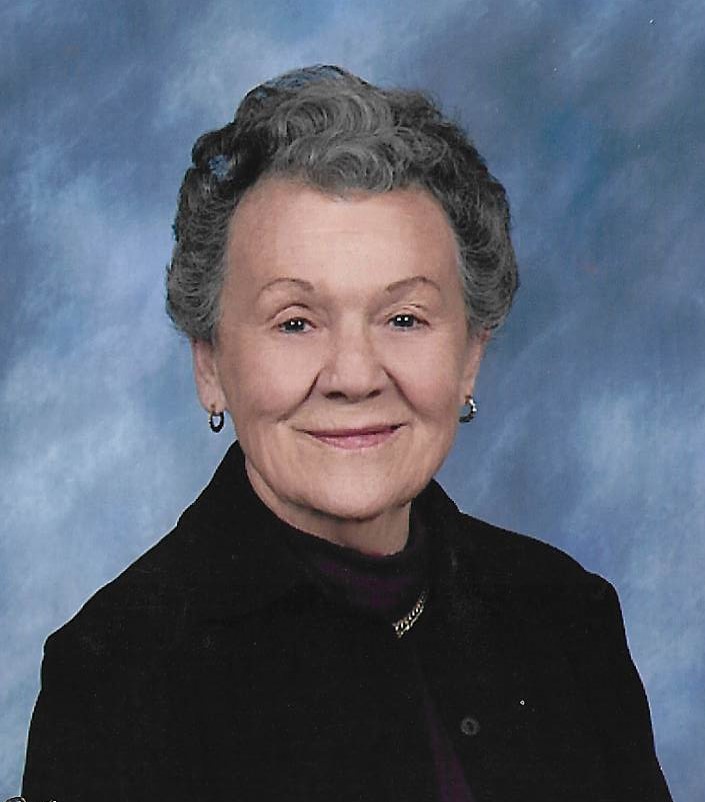 Jeanette Louise Sendall passed away on October 17, 2019 in Whitewater, Wisconsin. Jeanette was born in California in 1924 and grew up in the San Francisco Bay area. She married Bruce Eshelman in 1947 and they had two children, W. Myles and Bruce D. Eshelman. Her first husband Bruce passed away in 1961 and the small family of 3 moved to Nevada to be close to Jeanette's brother Robert (Bob, a physician in the area) and his family.

After several years in Reno, she met and married Colin Sendall in 1969 and the family grew by adding Colin's 4 children. Colin passed away in 2001 and after a couple more years in the Reno area, Jeanette decided to move east to Wisconsin and bought a house in Whitewater, WI near where her son Bruce and his wife Linda lived with their 2 children. She is survived by her 2 children, 4 step children, 8 grandchildren, and 9 great grandchildren.

She was a remarkable woman with a remarkable smile, and always a twinkle in her eye.

A graveside service will be held in Reno, Nevada on Friday Nov. 1, 2019.

Should you desire, memorials can be made to the Shriner's Hospitals for Children.

Nitardy funeral home in Whitewater is assisting the family with arrangements.
www.nitardyfuneralhome.com