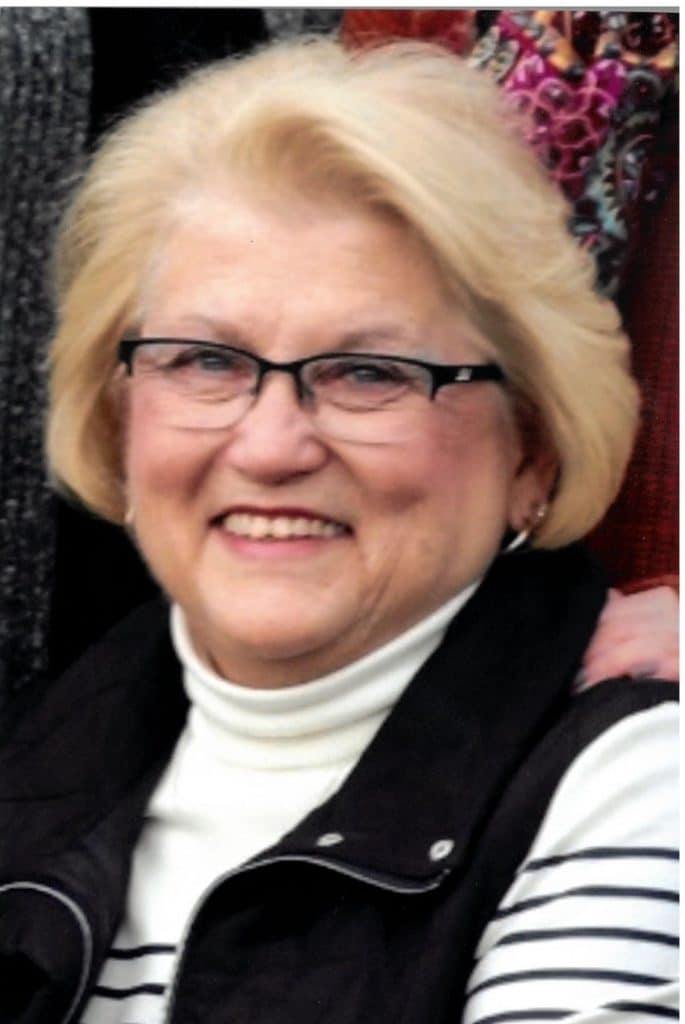 Jean Annette Bergey, 68, Whitewater, passed away on Friday, April 23, 2021 at her home.
Jean was born on December 13, 1952 in Madison, WI to Kenneth and Mae (Nygaard) Kleppe. She graduated from Mount Horeb High School. Jean married Mark Bergey on November 15, 1969. She worked alongside her husband at Bergey Jewelry Store in Whitewater from 1975 until they retired in 2018. Jean enjoyed spending time with family, reading, bowling, needlepoint including Norwegian Bell Pulls. She also loved her casino trips with the girls, shopping and trips in the '57 and '05 T-Birds.
She is survived by her husband Mark; daughter Heidi (Michael) Hayes, Whitewater; grandchildren Melanie (Jason Knilans) Hayes and Dustin Hayes; sister Judy (Richard) Weichmann, Monticello, WI.
Funeral Services will be held on Thursday, April 29, 2021 at 11:00 a.m. at Nitardy Funeral Home 550 N. Newcomb St. Whitewater, WI 53190. Burial will follow at Hillside Cemetery, Whitewater. Friends may call at the funeral home on Thursday from 9:30 a.m. until the time of the service. Online condolences may be made by visiting www.nitardyfuneralhome.com