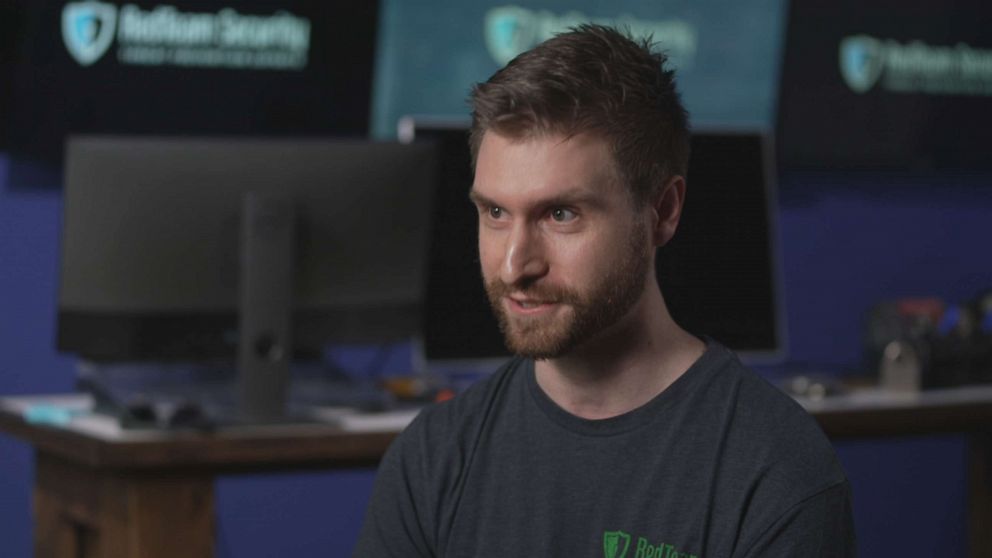 By Lynn Binnie
Whitewater Banner volunteer staff
whitewaterbanner@gmail.com
No, Brian Halbach, a WHS '10 grad, is not working for a Russian ransomware group; actually his mission is to help companies test their cybersecurity in order to avoid being one of the next victims. With recent well publicized cyberattacks on companies such as Colonial Pipeline, security consultants called "red teams" are hired by firms to probe their defenses before cybercriminals get the chance.
A recent Nightline segment, "Inside the secretive world of hackers who help protect companies from attacks," featured Halbach and one of his associates.
Also featuring Halbach was an article on ABC News, "Cybersecurity experts break down a cyberattack as they become increasing threat," dated June 9.