Article Submitted by Jason Bleck
Whitewater High School Head Football Coach
jbleck@wwusd.org
Photos Courtesy of Bob Mischka
Whitewater ended their Alternative Football Season on Friday, April 23, with a 34-6 loss at McFarland. For the second consecutive game, the Whippets scored their touchdown as the first half was ending. This week it was a 29-yard catch and run from the new quarterback, senior Jacob Heritage, to senior Chase Conn to the 3-yard line with less than 30 seconds left in the half. Heritage ran the ball to the goal line, and junior Carter Friend punched it into the end zone before the half ended. The previous week Brock Grosinske and Conn combined for a 35-yard completion in the end zone as the first half time ran out.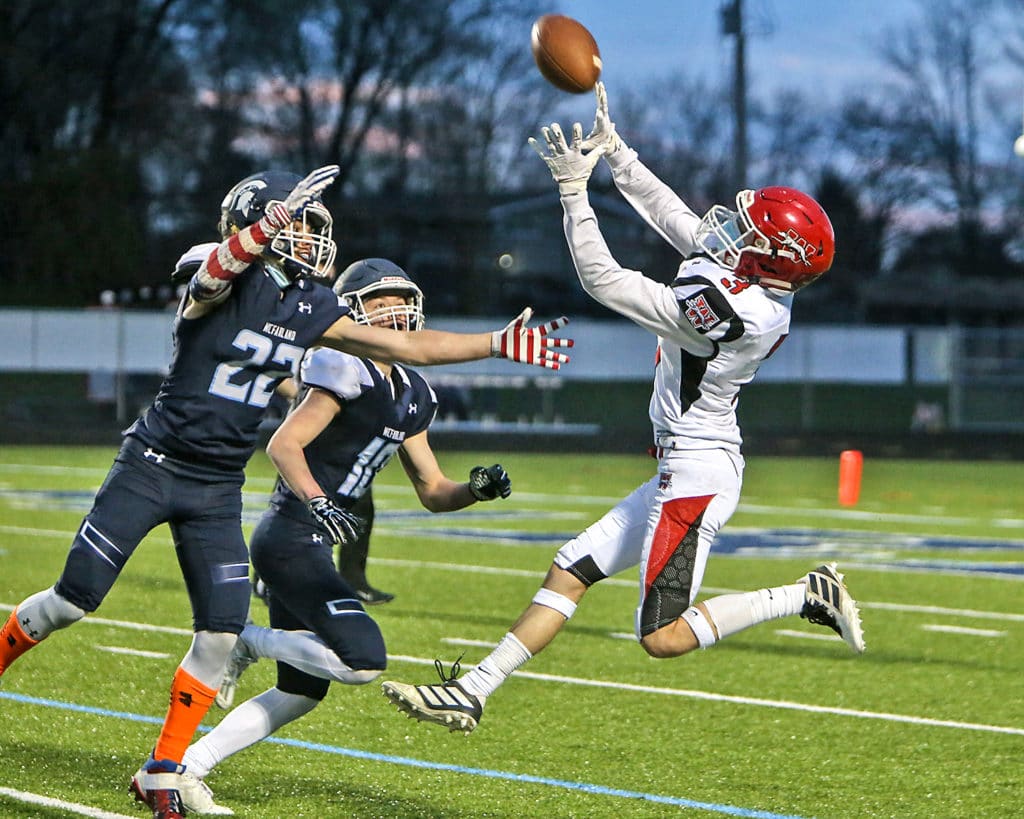 Head Coach Jason Bleck and his coaching staff would like to thank the nine seniors on the team for their leadership and dedication to the Whippet Football program over the last four years and especially during this alternate season. Although the season did not end with the record they would have hoped for, the team is proud and grateful for the opportunity to play. Thank you also to the school administration, parents, and event workers for all they have done to support the football team. This season truly followed the team's motto of, "We Over Me," as there were many selfless people that contributed to the team being able to compete.