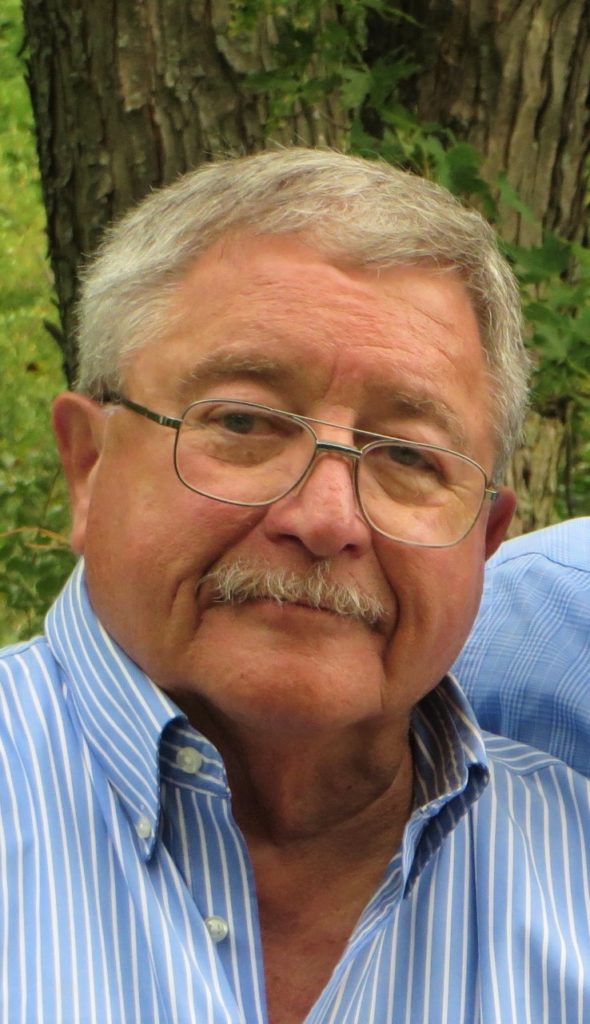 Erik Peter Stottrup, 79, of Waterloo, Iowa passed away on Monday, March 29, 2021 at his home in Whitewater, WI.
Erik was born on September 28th, 1941 in Waterloo, Iowa. He graduated from Warrensburg-Latham High School in 1958. Erik earned his Bachelor of Science in Journalism from Southern Illinois University in 1963. After graduation, Erik started his journalist career at the Southern Illinoisan newspaper in Carbondale IL. He worked as a reporter and writer at the Chicago Suburban News and later for a construction trade magazine.
Erik retired from his celebrated journalism career in 2001 from Krause Publications in Iola, WI.
On June 15th, 1963, Erik married his wife, Janet Nottelmann-Stottrup, and together raised two sons.
Erik enjoyed cheering on the Cubs, Bears, and Bulls, as well as College football. He also enjoyed spending time with his family especially his grandsons.
He enjoyed travelling especially to the Keys in Florida where he spent a few months during the winter every year with his Wife.
His other passions were politics, history, and reading; he played an active role in raising money for political parties by making phone calls and contributing to causes he strongly believed in. He was also a lifelong member of the SIU Alumni Association.
Erik is survived by his wife Janet Stottrup; children, Erik Paul Stottrup., Wife, Marie Stottrup (Hartland, WI) and Stephen Stottrup, Wife, Anita Stottrup (Chicago, IL); Sister, Enid Stottrup-Weygandt (Madison, WI), Brother-in-law, Jerry Weygandt; Grandchildren, Andrew Stottrup, Willem Stottrup, and Markus Stottrup, Many nieces, nephews and cousins on all sides of the family.
He is preceded in death by his father, Sigurd Stottrup, mother, Maxime Stottrup, younger sister, Sigrid Stottrup, and his in-laws, Herman and Zada Nottelmann.
No formal funeral services will be held at this time due to Covid.  A graveside service will take place at Stonegate Cemetery in Hartland, WI, on April 14, 2021 at 2:00 pm CDT.