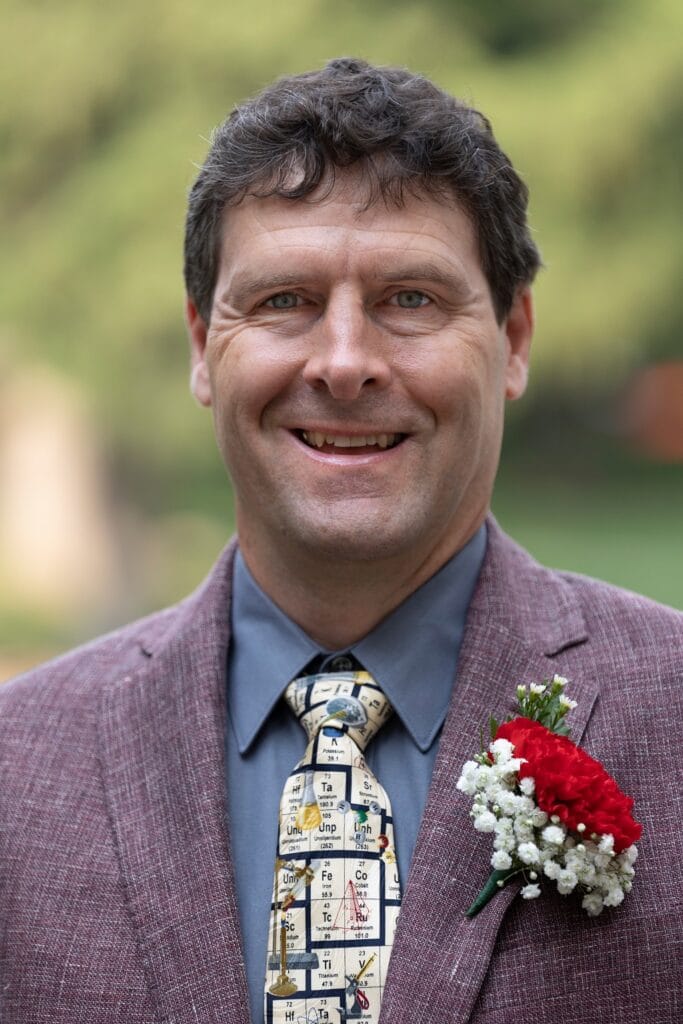 Ripon College honors significant alumni achievements
RIPON — Ripon College honored outstanding alumni during its recent Alumni Weekend. Because of the canceled ceremony in the summer of 2020, honorees from both 2020 and 2021 were recognized.
Brian L. Frey, Class of 1991, received the Distinguished Alumni Citation. His hometown is Whitewater, Wisconsin. He is a senior scientist at the University of Wisconsin-Madison and an inventor with six U.S. patents. He has 50 publications which have been cited more than 2,000 times. He frequently works with Ripon College chemistry faculty and students and also with fourth- and fifth-graders to "instill in them some excitement and knowledge of science."
At Ripon College, he graduated summa cum laude with a major in chemistry and a minor in mathematics and was inducted into Phi Beta Kappa. He was an intramural doubles badminton champion. Brian won outstanding chemistry student awards in each of his four years, including the Leone Oyster Chemistry Award in his junior year and the Guy and Maude Russell Chemistry Scholarship Award in his senior year. He also was awarded a National Science Foundation Graduate Research Fellowship. He received a Ph.D. in chemistry from the University of Wisconsin-Madison.