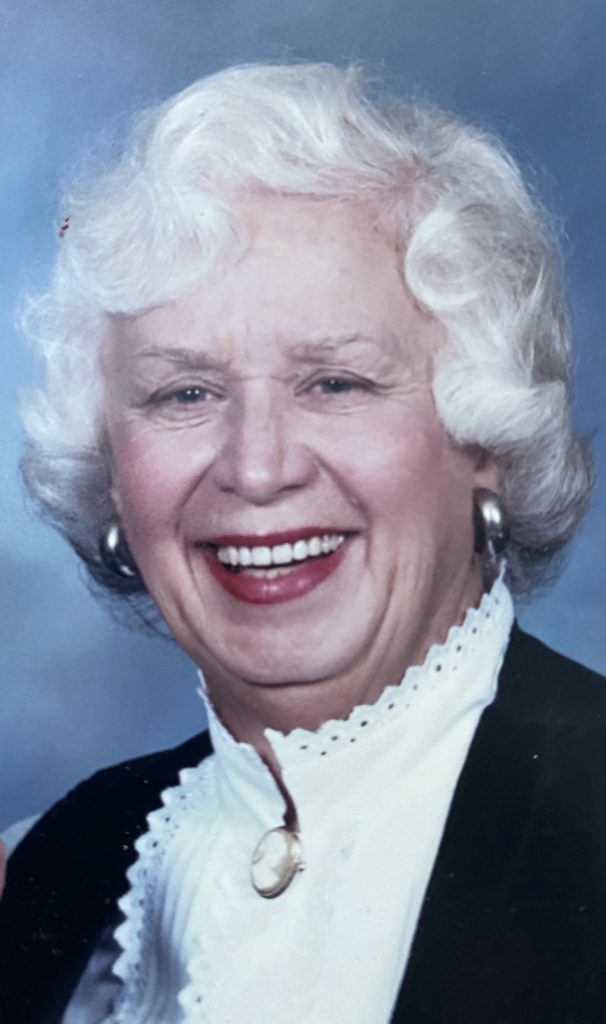 Dolores Ann Schroeder, 86, of Fort Atkinson passed away peacefully after a lengthy battle with irreversible pulmonary hypertension on Tuesday, February 2, 2021 surrounded by her loving children at home.

Dolores was born on March 30, 1934 in Milwaukee to Bernard and Anna (Niessen) Konczal. She attended Pulaski High School. Dolores met the love of her life and married Thomas F. Schroeder on February 11, 1961. Together they had four children.
Dolores' hobbies included reading, knitting, gardening, quilting, bird-watching, embroidering, as well as being a dedicated homemaker to her family. Music was also a big passion of hers and she loved to sing and play the piano and enjoyed her husband's polka band music. Dolores and Thomas loved to travel and take "road trips," especially to Door County, which was one of their favorite destinations. She was a faithful member at St. Patrick Catholic Church in Whitewater. Dolores will be deeply missed by all.
Dolores is survived by her children, Andrew Schroeder, Rose (Kevin) Fritz of Whitewater, Theresa (Jonathan) Hartwig of Fort Atkinson, Stephen (Jennifer) Schroeder of Milton; six grandchildren, Carl, Sarah and Jessica Fritz, Michael (Shelby Graffin) Hartwig, Kimberly (Tyler) Gailloreto, Amy (Donald) Anderson; great-grandchildren, Caspen Fritz, Dominic and Leo Gailloreto, as well as three soon-to-be great-grandchildren due this spring; and sister, Elaine Hammer.
She was preceded in death by her parents, Bernard and Anna; husband, Thomas; brother, Donald; sisters, Barbara and Christine.
A mass of Christian burial will take place at 11 a.m. on Friday, February 5, 2021 at St. Patrick Catholic Church in Whitewater. A visitation will take place from 10 a.m. until the time of mass. The family asks that guests practice social distancing and dress casually for the services.
Memorials may be made to St. Patrick Catholic Church in Whitewater or Rainbow Hospice.
The family would like to give special thank-you to all of the medical staff, Rainbow Hospice, and Nitardy Funeral Homes for the exceptional care of their mom.
Nitardy Funeral Home is assisting the family with arrangements. Online condolences can be made at www.nitardyfuneralhome.com
"Rub-a-dub-dub" 🙂