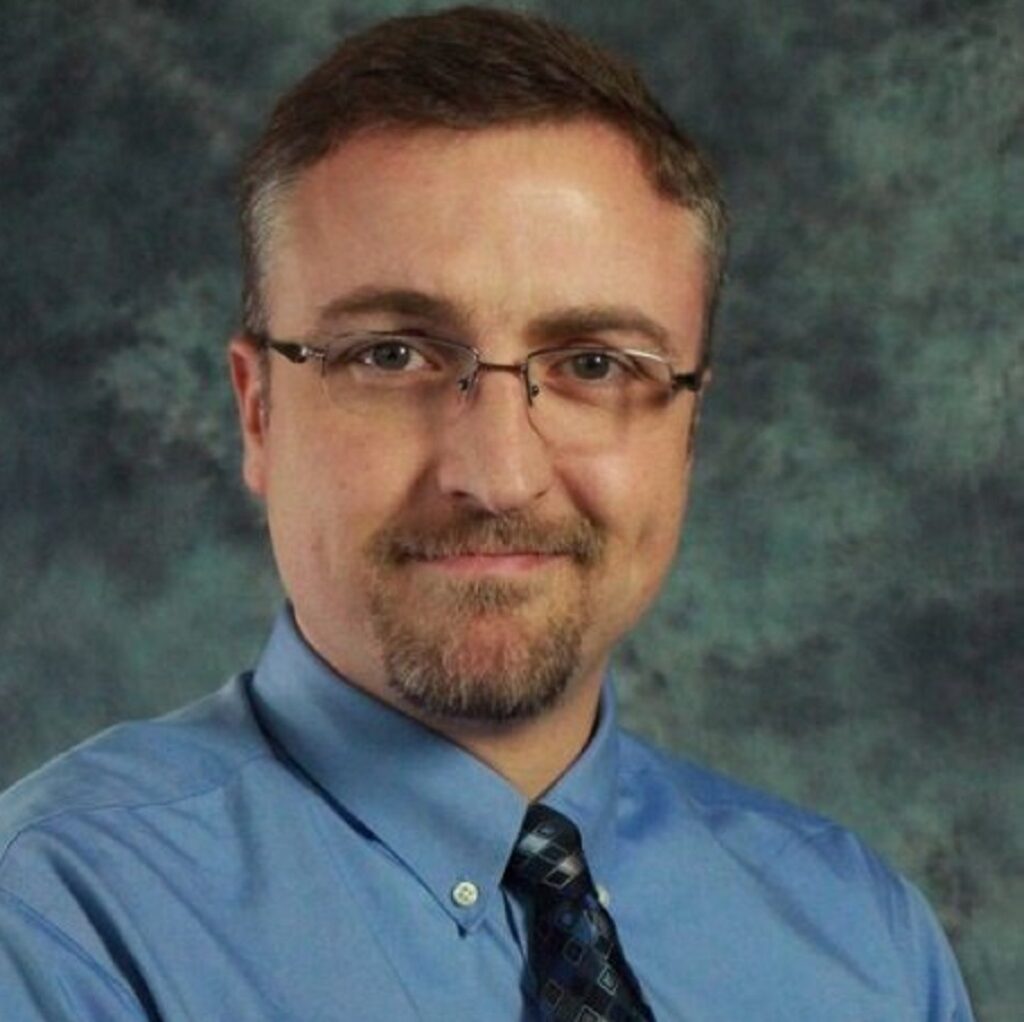 By Lynn Binnie
Whitewater Banner volunteer staff
whitewaterbanner@gmail.com
At its June 21 meeting the Dodge County Board of Supervisors approved the appointment of Cameron Clapper as county administrator on a vote of 28-3. A supervisor asked whether Clapper was present, with the response being that he was attending the Common Council meeting at his present employment (Whitewater). Questions were raised regarding the proposed salary level and vacation allowance, but no concerns were expressed regarding the candidate.
Clapper has served as Whitewater's city manager since 2012. Prior to that he served as interim city manager for four months upon the resignation of city manager Kevin Brunner, with whom he had worked as assistant city manager for two years.
Clapper told the Common Council at its June 21 meeting that as he had heard of the approval of his hiring at Dodge County, [which had occurred during the council meeting,] he would be submitting his resignation effective August 12. He expressed appreciation for his experience in Whitewater, in particular for those on city staff, council members and citizens who have supported him in learning how to be a city manager. Clapper recommended that the council engage a search firm to assist with recruiting a new city manager, and the council voted unanimously to ask him to obtain proposals for that as well as for an interim city manager if this is needed.
According to wisconsindemographics.com, Dodge County is the 19th largest county of the 72 in the state, with a population of nearly 88,000. Walworth County is listed as 15th largest, with approximately 103,000 residents, and Jefferson County is shown as 20th largest, with approximately 85,000 people. The Dodge County seat is Juneau. (There is a Juneau county, but the city of Juneau is obviously not in that county.) As of the 2020 census, Whitewater's population was 14,889. It is evident that a large number of university students are included in that number, and it is generally estimated that the city's long-term population is approximately 7000.