(Studio 84 submission) Studio 84, located in Whitewater, is offering a dance workshop open to all ages and all abilities.  "Dancing for Everyone" will be held in person with a max of four in the class to allow for social distancing and as an online prerecorded class. This first workshop will be an intro to modern dance techniques and moves, allowing for adaptations for all abilities and any mobility concerns. In person classes are available at several times/days and both options are only $120 for a ten-week one hour a week session. Participants will have the option of doing a recital or public performance of the choreographed piece they will be taught as a fundraiser for Studio 84's programing in the arts.
Instructor, Margaret Wheeler, obtained her Masters in Dance from Mills College in Oakland, CA in 1983, but she began dancing as a young child. Since receiving her MA, she has taught Modern, Ballet, Tap, African, Improvisation and Choreography classes in a wide range of venues in diverse cities and states, including Chapel Hill, NC, Helena, MT, Boston, MA, Elkhorn, WI, and as the Dance Director, Teacher and Choreographer for Fisk University (ranked #6 among historically black universities and located in Nashville, TN).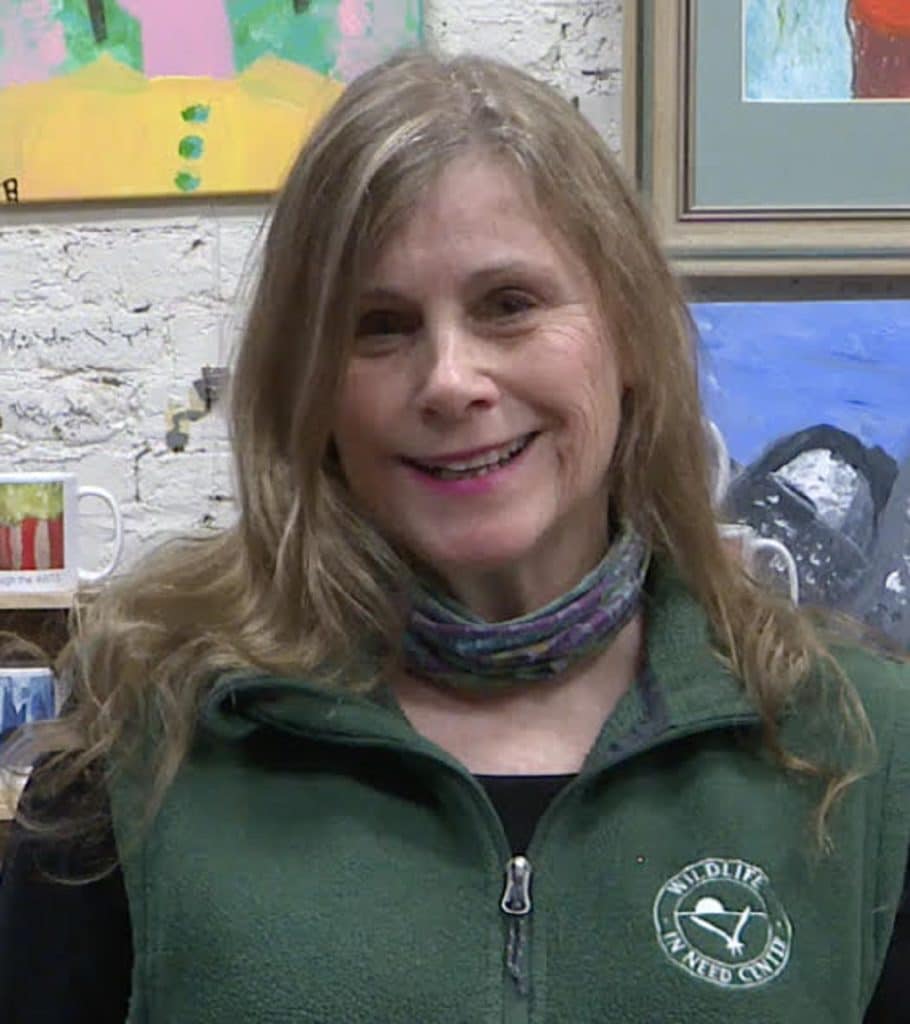 She was the Director and Choreographer for the Parabolic Dance Company in Helena, MT, which she founded in order to give back to the community, donating all proceeds to local charities and non-profits, including to AIDS research and to the local animal shelter.
Margaret lived in New York City, as an immigration attorney, for several years, and one day realized that her apartment was a block from the famous Alvin Ailey American Dance Theater School of Dance. She had already had the privilege of taking classes with this amazing company when they had toured other states.
Her philosophy on Modern Dance can be borrowed from these words from Mr. Alvin Ailey himself, "I believe that the dance came from the people and that it should always be delivered back to the people." Mr. Ailey's comment means that dance is for everyone—not just the elite, and not just well-trained dancers. Not just for white people, but for all races, ethnicities, origins, genders and abilities. Dance is for all of us, and it can bring peace, creativity, self -confidence, and a connection to our own souls.
Studio 84 is a non-profit community art studio with a creative focus on the abilities through the arts. Go online for more details and to register at www.studio84inc.org. You can email/call them if you have any questions. info@studio84inc.org 262-473-9845.
Following is a link to the video about the class: https://youtu.be/I1jNV3j8g34