Editor's Note: The following was submitted by the Whitewater Unified School District.
Christine Hayes, Lincoln Elementary Music Teacher has been selected as the recipient for the 2022 Wisconsin Music Educators Association (WMEA) Michael G. George Distinguished Service Award. This award is given annually to an individual who has made significant contributions to music and music education over a sustained time period. "Mrs. Christine Hayes has made a significant contribution to the Whitewater students and families since 1988," said Dr. Caroline Pate-Hefty, WUSD Superintendent. "Her excitement and passion about reaching all students in the creative and musical realms is absolutely inspirational in the WUSD."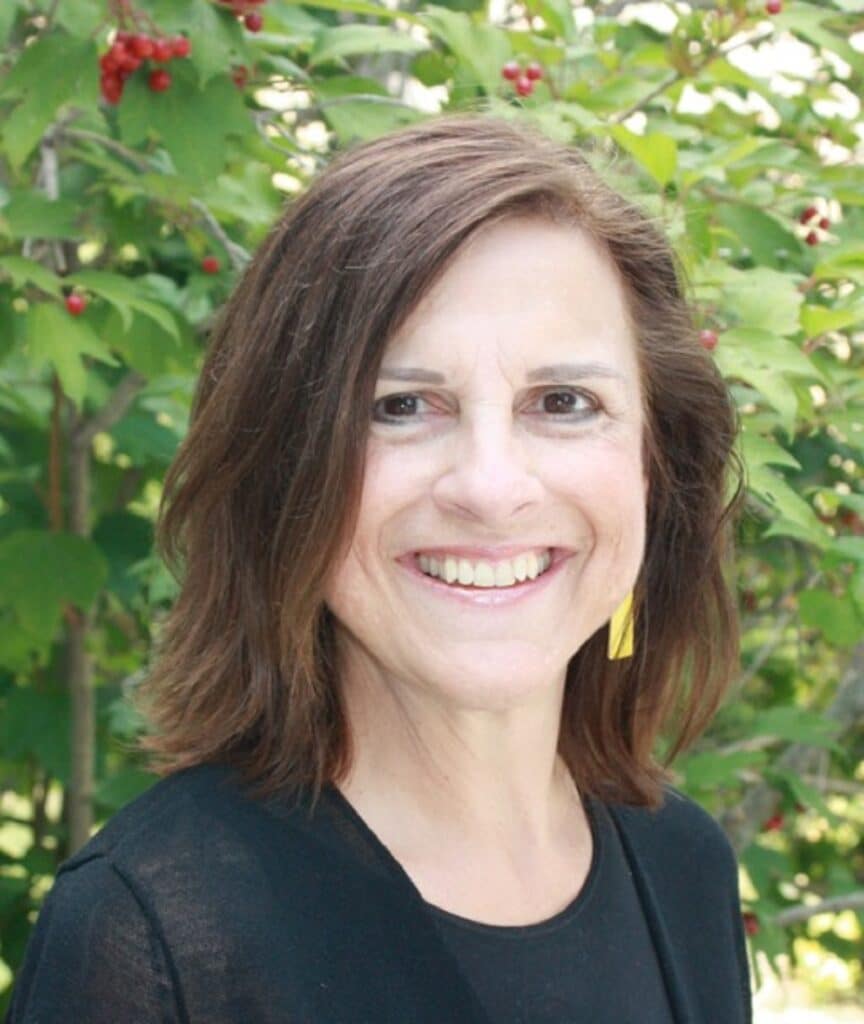 Christine Hayes loves teaching K-5 General Music at Lincoln Elementary in the Whitewater Unified School District and the relationship she has with students and families is central to receiving this award; however, the next few paragraphs will highlight the ways in which her work has impacted the profession far beyond your school district. She is proud to be a music education advocate and has served on the 2014 National Core Arts Standards for Music writing team for General Music Grades 3-5, piloted national cornerstone assessments, served on the 2017 writing team for the new WMEA Wisconsin State Standards and is immediate past chair of the WMEA State Standards Committee. In addition, she is a Past-Chair of the National Association for Music Education (NAfME) Council for General Music Education and a WMEA Past-President.
Special honors include: 2016 Wisconsin Award for Excellence in Music Education-Madison Symphony Orchestra & Ward Brodt Music, the 2014 WMEA Creative Sparks in Music Education Award, 2008 Herb Kohl Teacher Fellowship Award, 2007 Wisconsin Teacher of the Year – Phi Delta Kappa International/Wal-Mart, 2003 WCDA "Outstanding Church Musician" Award, 2001 Wisconsin Alliance for Arts Education Model School Program Award in Arts Education, team leader, 1998 Council of Chief State Officers National Arts Assessment Training Institute – WI Representative, and 1985 Fulton County Teaching Excellence Award.
Christine has a passion for sharing world music and cultures with the students and community in which she teaches, traveling to Ghana and the mountains and heartland of Mexico for educational study. She serves on community arts boards and has served on most every committee of WMEA/WMSA as well as the Wisconsin Alliance for Arts Education Board.
"We are extremely proud of Christine's accomplishments," Pate-Hefty added. Christine Hayes will be honored October 26th at the 2022 Wisconsin State Music Conference in Madison.