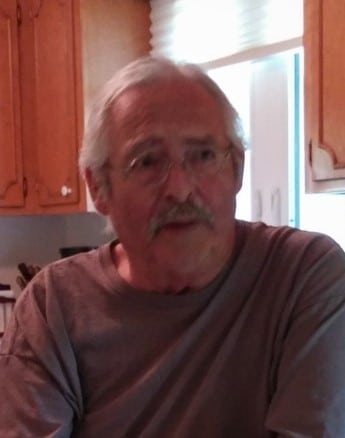 Charles Gregory Salgado JR., 73, passed away peacefully at his home in Whitewater, WI on May 28, 2021.
He is survived by his wife of 55 years Cheryl of Whitewater; children, Rhonda (Timothy) Truman, Whitewater WI, Mark Salgado; Five grandchildren, Nicole Wintlend, Emily Salgado, Keegan Williams-Salgado, Tyrus Wintlend, Wyatt Salgado; one great-granddaughter Addison Salgado; siblings, Richard (Marsha) Lynn Theder, JoAnn (Jack) Basting, John (Carolynn) Danek, Ted (Marie) Salgado, Paul (Luann) Salgado, and many nieces, nephews, and extended family and friends. He was preceded in death by his parents, and son Ronald Salgado.
The family would like to extend a special heartfelt thank you to Marquardt Hospice for all of their compassion and kindness.
Per Charles wishes the family is not planning a memorial service.
Nitardy Funeral Home, Whitewater, WI is assisting the family. Online condolences may be given to the family at www.nitardyfuneralhome.com.