Lynton M. Piatt, age 90, long-time resident of Whitewater, WI, peacefully passed away at St. Therese Care Center, New Hope, MN on August 19, 2019.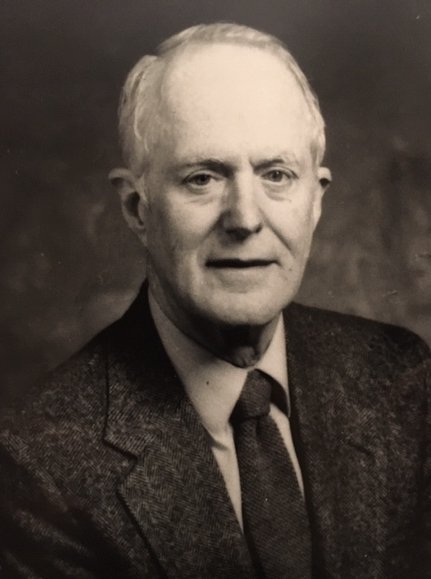 He was surrounded by those he loved and who loved him. He lived a long life, and more importantly the life he wanted. He loved old movies, travel, gardening, listening and dancing to music (genre Nate King Cole and Big Band sounds) and owning a pet, but mostly being with family and friends. He served proudly in the United States Air Force and was a Professor of Psychology at the University of Wisconsin-Whitewater for over 24 years. We will always remember his love of laughter, silly jokes, and his huge heart.
Survived by wife of 66 years, Mary Kay (Jacobs) Piatt; children, Pam (Larry) Hansen, Julie (Richard) Enerson, Tim (Heidi Sonnenburg) Piatt and Darcie (Richard) Payne and grandchildren who were so special to him: Breanna, Cassandra, Justin, Chelsey, Kajsa, Olivia, Malina, Seth, and great-grandchildren Quinn and Tristan. He also leaves behind his little dog, Oliver.
Celebration of Life at St. Therese Care Center, New Hope, MN on Sunday, September 15th. Interment at a later date in Whitewater, WI, where the family will have another gathering for those who knew him.