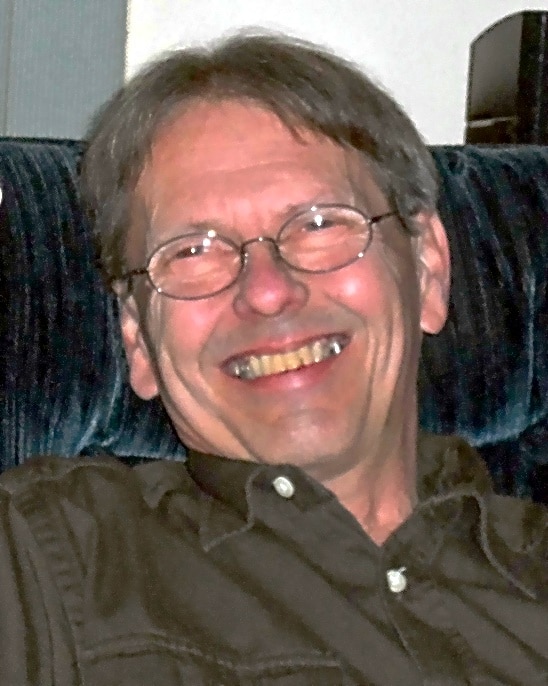 Brian William Grosskreutz, 64, passed away at his home in Whitewater, WI, on January 2, 2020. He was born on September 25, 1955, to Richard and Beverly (Blaedow) Grosskreutz at Fort Atkinson Memorial Hospital. He spent much of his childhood in Little Prairie and Palmyra before moving to Whitewater and graduating from Whitewater High School in 1973. On June 14, 1975, he married his wife of 44 years, Janet Marie Cooper, at North Lima Presbyterian Church in Whitewater.
Upon graduating high school, Brian went to work as an auto mechanic. He worked for multiple car dealerships throughout his life. He spent the last 13 years at Ketterhagen Motors, where he worked as a Service Writer Manager, before retiring in 2017.
Brian loved spending time with his family. He put his family first and did everything he could to make sure they were taken care of. He also enjoyed listening to rock music and watching TV, especially old Westerns. His sense of humor and willingness to help someone out or listen when someone needed to talk will be greatly missed.
Brian is survived by his wife, Janet; daughter, Kelly of Johnson Creek; parents, Richard and Beverly of Whitewater; brother, Steven (Patrice) of Whitewater; brothers-in-law, Walter Cooper, Jr. (Carol) of Big Fork, MN and John Cooper of Janesville; and many nieces and nephews.
He was preceded in death by a daughter, Kimberly; maternal grandparents, William and Orfa (Klix) Blaedow; paternal grandparents, Gustav and Hilda (Polensky) Grosskreutz; parents-in-law Walter and Elizabeth (Fisch) Cooper; sisters-in-law Sylvia (Cooper) Holbach and Carmella (Rose) Cooper; and nephew Aaron Grosskreutz.
A private family burial will take place at Little Prairie Cemetery on January 10, 2020.
The Nitardy Funeral Home, Whitewater, WI is assisting the family, www.nitardyfuneralhome.com