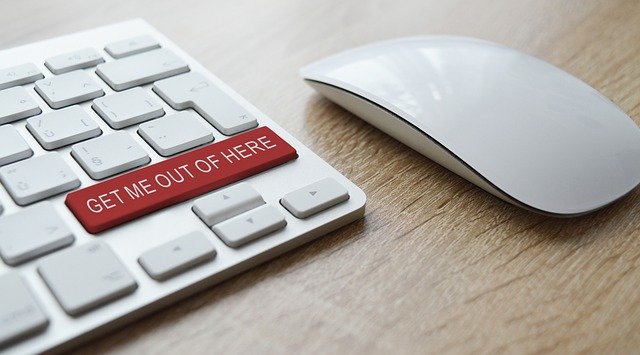 Unfortunately, as the world is dealing with a pandemic, fraudsters are finding ways for personal gain during these uncertain times. Scams related to the coronavirus, also known as COVID-19, are rapidly increasing as the public health emergency continues. Scammers are targeting older adults and fraudsters are attempting to bill Medicare for sham tests and treatments. The attached fraud alert will help you understand a bit more about what the fraudsters are attempting to do and how Medicare beneficiaries can protect themselves from this fraud.
Please share this fraud alert with any people that you think will benefit from the information. It is important that we reach as many Wisconsin Medicare beneficiaries, family members, caregivers, and professionals as possible with this message.
If you, or someone you are in contact with, have been the victim of a COVID-19 Medicare scam, please contact the Wisconsin Senior Medicare Patrol to report this suspected fraud. We can be reached toll-free, (888) 818-2611 or by email, smp-wi@gwaar.org.
Please stay safe and healthy!
Ingrid A. Kundinger, MBA
Senior Medicare Patrol Project Manager
Greater Wisconsin Agency on Aging Resources (GWAAR)
Elder Law & Advocacy Center
1414 MacArthur Road, Suite A
Madison, WI 53714
(608) 243-2885
SMP Helpline: 888-818-2611
https://gwaar.org/senior-medicare-patrol