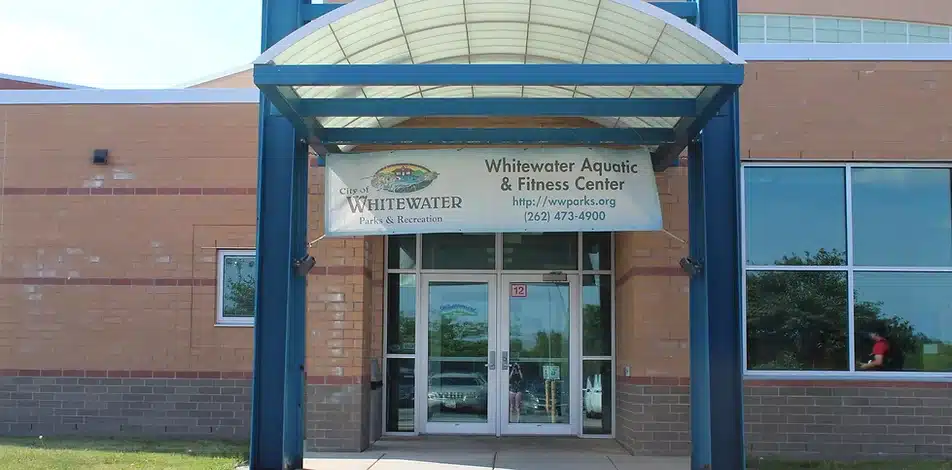 Editor's note: The following press release was received from the City of Whitewater.
WAFC Operating & Lease Agreement Negotiations Continue

The City of Whitewater and the Whitewater Unified School District (WUSD) will begin negotiations regarding the Whitewater Aquatic and Fitness Center (WAFC).

For individuals, families, students, seniors, and commuters in Whitewater and beyond, the WAFC provides an affordable, convenient recreational fitness environment with a variety of amenities including: fitness center, aquatic center, group classes, locker rooms, and concessions. The WAFC is located adjacent to the Whitewater High School.
Eric Boettcher, the parks and recreation director, shares, "Thank you for your continued support. Since COVID-19 we have focused on rebuilding membership and creating new ways to access our facility. We are currently in the process of implementing 24/7 access for the fitness center."

Comparing January 2022 to January 2023, the WAFC increased total membership revenue from $16,789 to $24,719, day pass revenue from $5,887 to $8,963, and total active memberships from 1,488 to 2,176. In 2023, the WAFC aims to add another 300 new members and increase revenue by $20,000.
In 2016, the City of Whitewater Parks & Recreation Board took over the operation of the WAFC with the school district. The 2016 agreement has expired. To determine the direction and future operation of the facility, a new agreement will be discussed.
John Weidl, the city manager, shares, "To continue the operation of the WAFC, the City of Whitewater will be working with the WUSD School Board to outline an operating and lease agreement. Our goal is to keep the public and membership informed of this process and negotiations. If you would like to get involved or provide a comment, we encourage you to attend the WAFC Subcommittee meeting on Thursday."

The Whitewater Aquatic and Fitness Center Subcommittee meeting will serve as the initial meeting for WAFC negotiations. The meeting is scheduled for Thursday, March 2, 2023 from 6:00 p.m. to 8:00 p.m. in the Community Room at the Whitewater Municipal Building, located at 312 W. Whitewater St.

This is an open public meeting that you may attend in person or virtually. For agenda and meeting information, visit
https://www.whitewater-wi.gov/AgendaCenter/Parks-Recreation-Board-30/?#_03022023-1660