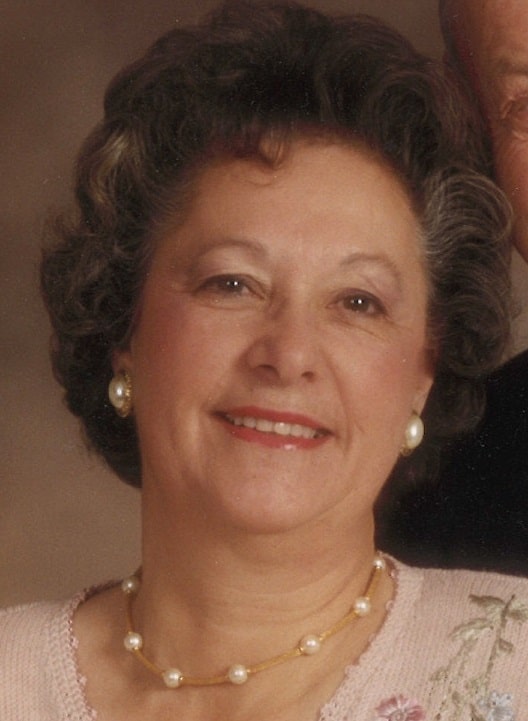 Alva D. Robinson age 85 of Whitewater was unexpectedly called home to be with the Lord on Saturday March 20, 2021 at her home. She was born on April 4, 1935 to Earl and Gertrude (Schober) Schrunk in Ewing, NE. She graduated in the class of 1952 from Bartlett High School in Wheeler County, Nebraska. She met her future husband Dorald in 1952 when he was working on the ranch; they were married on February 22, 1955 in Clearwater, Nebraska. Dorald knew the moment he laid eyes on Alva that she was his one and only. In 1965, the family moved to the Milton area where Alva worked for JC Penney and Prent. Alva dedicated her life to creating a warm and nurturing home for her family. She excelled at many talents including various forms of crafting and gardening. In her later years, she turned her card-making into a successful business. Alva and Dorald lived life to its fullest over the last 24 years as snowbirds in Arizona. They cherished every moment of their many friendships and adventures.

Alva is survived by her loving husband Dorald of Whitewater; daughter Myrna (David) Rudolph of Beloit, and son Carl (Karen) Robinson of Menasha, WI.; three grandchildren Robbie (Ami) Robinson, Melissa Robinson and Scott Robinson, two great-grandchildren; Faith and Haven. Siblings Ellis (Lois) Schrunk, Roland (Shirley) Schrunk, Merlyn (Nila) Schrunk, Earleen (Marlowe) Jensen, Laura Ratliff, Bob (Sheila) Schrunk and Tim Schrunk. She was preceded in death by her parents.

A visitation time will be held Friday, March 26 from 10:00 A.M. -12:30 P.M. at the Albrecht Funeral Homes & Cremation Service with a family service to follow. The Albrecht Funeral Homes & Cremation Services, Milton is assisting the family with arrangements.