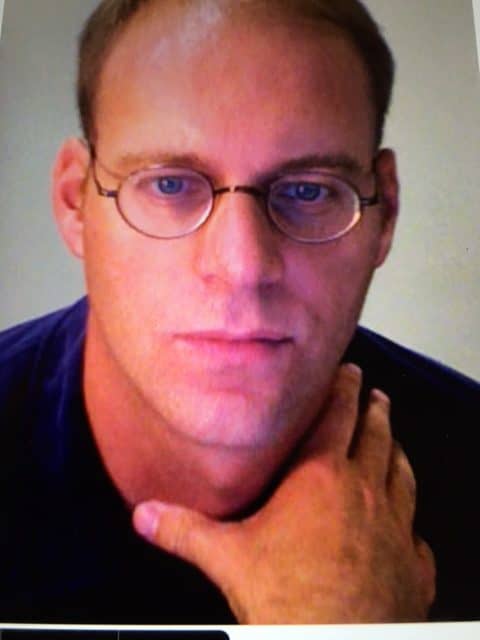 By Lynn Binnie
Whitewater Banner volunteer staff
whitewaterbanner@gmail.com
Kyle Hunter, son of Lyle and Dawn Hunter, is a free lance book cover designer. He often creates covers for Gray Wolf Press authors.
Literary Hub recognized Kyle's design of the cover for Let Me Think, by author J. Robert Lennon, in an article titled, "The 11 Best Book Covers of April." Literary Hub describes itself as follows, "Literary Hub is an organizing principle in the service of literary culture, a single, trusted, daily source for all the news, ideas and richness of contemporary literary life." The winning cover is reproduced below, together with the comments from Literary Hub about Kyle's work.
Two books featuring Kyle's covers were also featured in an April article titled, "Here is Fiction as an Escape Room, Packed with Mysteries," in The New York Times. Once again, Let Me Think was one of the featured books, together with Subdivision, also written by J. Robert Lennon. Both books are published by Graywolf Press. Kyle wrote to his parents, "Two of my all-time favorite covers just showed up in The New York Times! I worked on these right at the beginning of the lockdown. Maybe it shows." The cover of Subdivision is also shown below.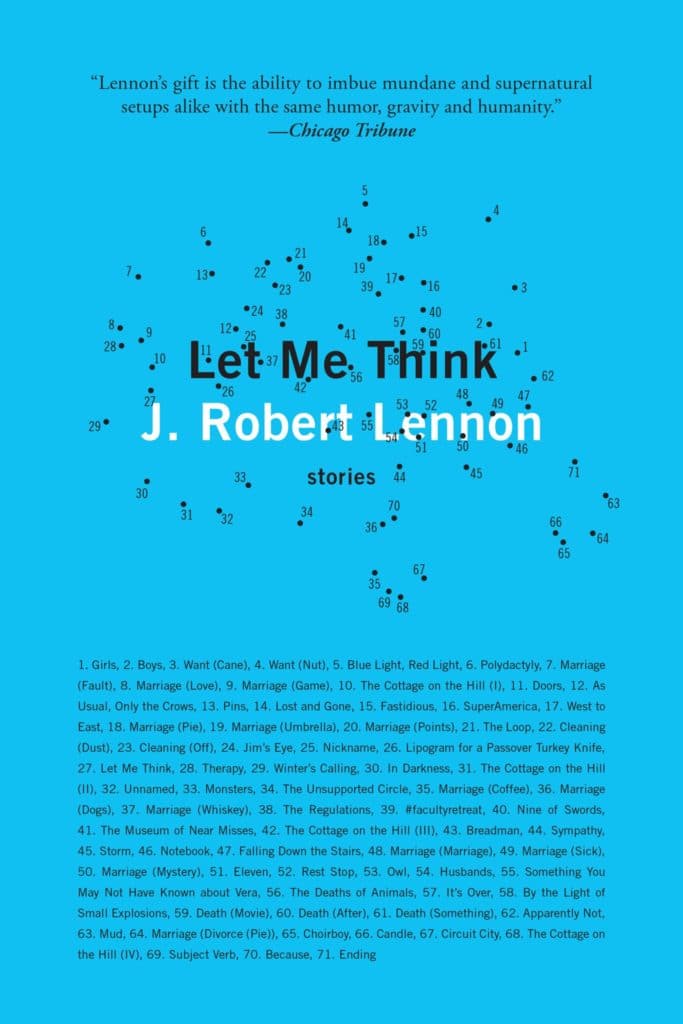 Comments on Lit Hub: "It's pretty rare to see a book cover with this much text on it, never mind the titles of all the stories in the collection, so this is worth including for that reason alone. What I want to know but cannot figure: what shape emerges when you connect all the dots?" A reader named John answers the question this way, "The let me think cover makes a rotary telephone. Thank you microsoft paint."