By Lynn Binnie
Whitewater Banner volunteer staff
whitewaterbanner@gmail.com
Highlights of the WUSD School Board meeting of September 27: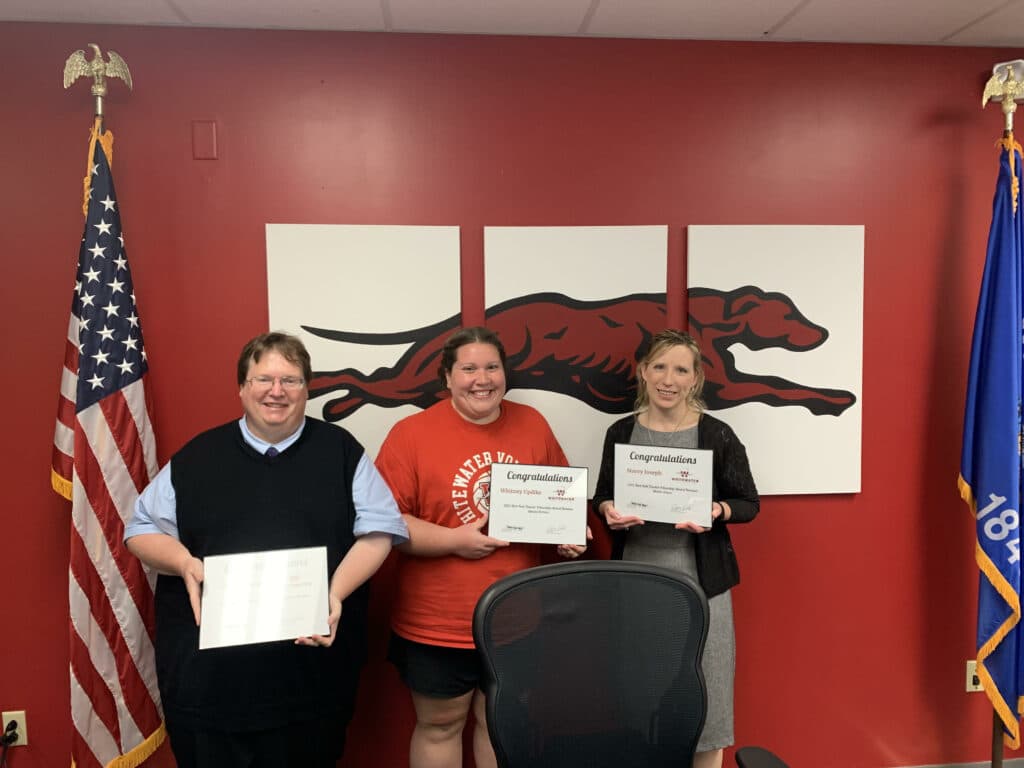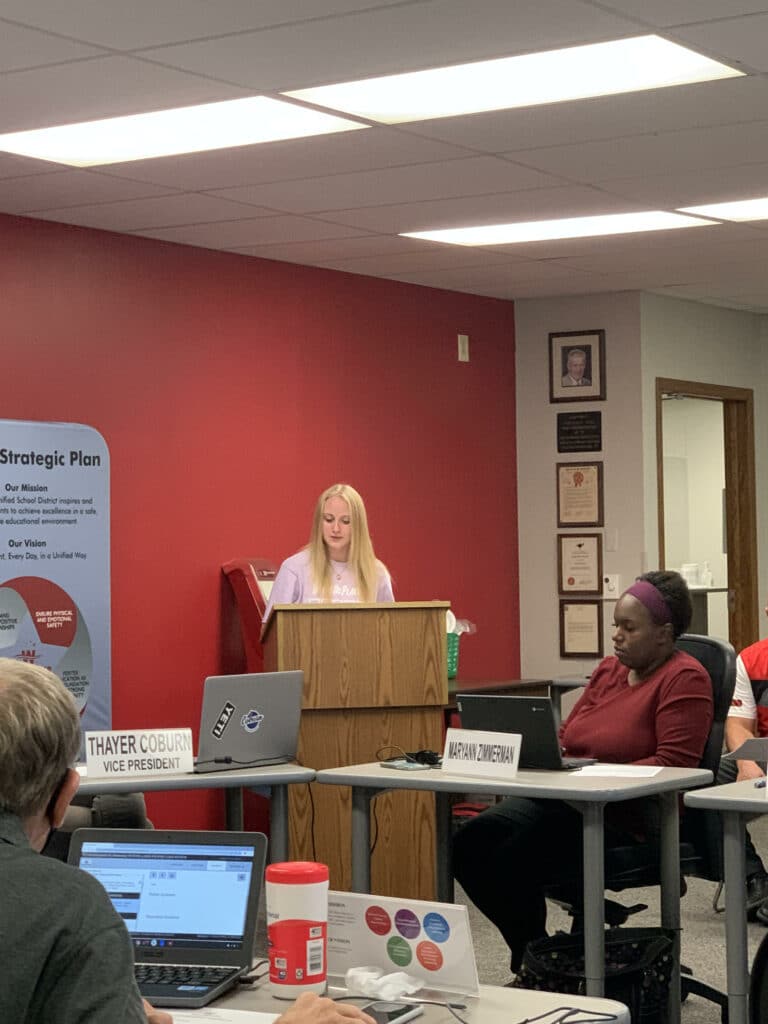 In other business:
John Houwers was congratulated for having been selected as the Inspiring Educator of the Year.
The Board approved a proposal to move Digital Life Skills from the Middle School to younger pupils, and convert the Middle School curriculum to both Family Consumer Science and Technology Education.
The "Third Friday Count," which is used for revenue limit purposes, showed enrollment of 1881 students, an increase of 77 students compared with last year's 1804. It was indicated that this year's enrollment includes 35 newcomers from Nicaragua. In 2019 the Third Friday Count was 1962. The Third Friday Count includes only students who are present on that day or the day before/after.
Although it was indicated that some of the students who open enrolled out of the district last year have returned, this year there are 289 open enrollments "out" versus 264 last year. At a cost of $8161 per student, enrollments out will reduce the district's revenue by approximately $1.9 million. Elkhorn Area School District is the biggest beneficiary. Open enrollments "in" totaled 56 versus 62 last year.
Third Friday Enrollment per school is shown in the table below.

| | | | | |
| --- | --- | --- | --- | --- |
| School | 2019 | 2020 | 2021 | Difference '20 to '21 |
| Lakeview | 210 | 162 | 163 | +1 |
| Lincoln | 386 | 361 | 374 | +13 |
| Washington | 341 | 292 | 320 | +28 |
| Middle School | 394 | 406 | 430 | +24 |
| High School | 604 | 560 | 570 | +10 |