Editor's Note: The following was provided by Whitewater Unites Lives. Tom Ganser took and provided the photos.
The Starin Park Community building was full of families and fun on Saturday, April 30, International Children's Day.  Whitewater hosted its first, free International Children's Day event on Saturday, April 30 from noon to 4 p.m., and all children were welcome at the Starin Park Community Building and grounds.  Events included face-painting, arts and crafts, healthy snack activities, balloon art, chalk art and more.  St. Patrick Church offered food for purchase, and music featured Lincoln School's 5th Grade World Drumming Ensemble, 12-year-old Alondra Valadez, and Marco Wence.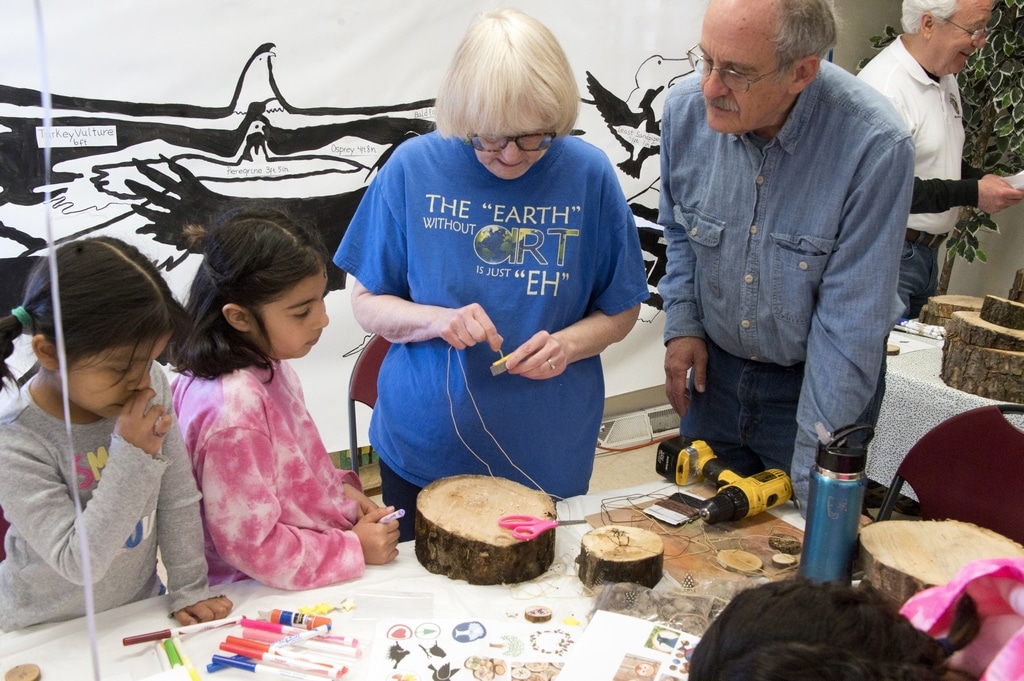 Sponsors and/or partners of the Children's International Day included the City of Whitewater, The Health Promoters, Kiwanis Whitewater Breakfast Club, The Tree House Child and Family Center, UW-Whitewater Spanish Club, Walworth County Department of Health and Human Services, Whitewater Unified School District, Whitewater Unites Lives, Mexican Consulate of Milwaukee, Urban Forestry Commission, and Working for Whitewater's Wellness – W3.
Miguel Aranda, Chair of the Children's International Day, said, "Everywhere I looked children were smiling and enjoying the activities. The weather outside did not hamper the great fun inside. With an estimate of 200 attendees, many thanks to our community for celebrating all children on this wonderful day."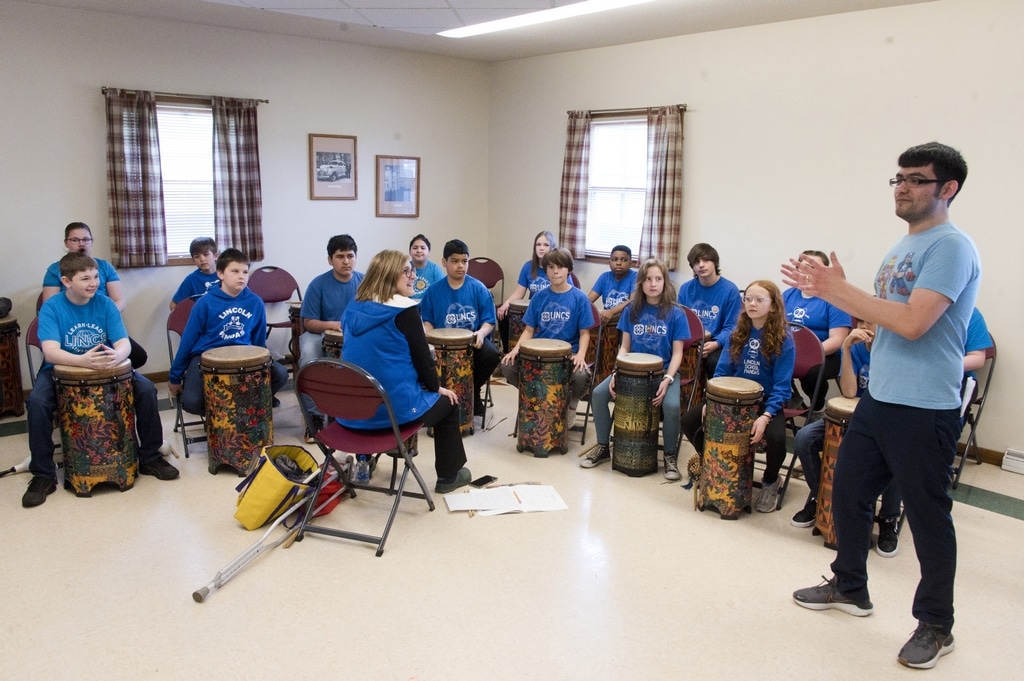 Plans are already underway for International Children's Day in 2023.
In 1925, International Children's Day was first proclaimed in Geneva during the World Conference on Child Welfare. The represented countries recognized that "mankind owes to the Child the best that it has to give."  Specific goals focused on increasing childhood access to quality education, decreasing unethical child labor practices, and lifting children out of poverty. International Children's Day is celebrated on different days depending on the country – some dates include June 1st or November 20th. In many Latin American countries, the special day is celebrated on April 30th.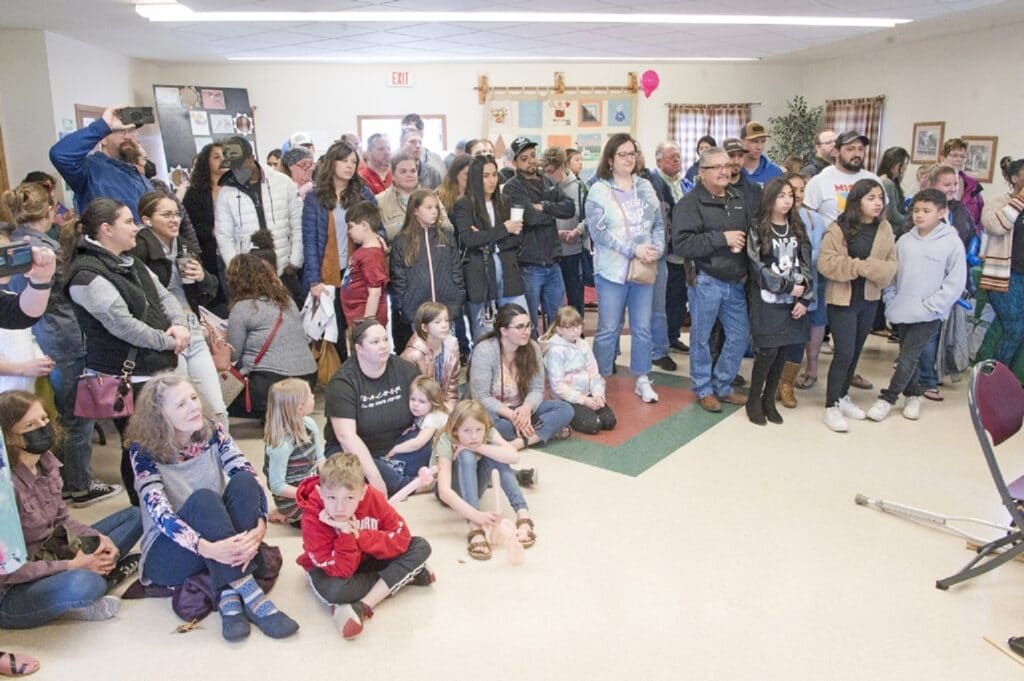 Children's Day is celebrated similar to Mother's or Father's Day. In some countries, teachers suspend lessons and it becomes a day for children to have fun with activities during school and afterwards with their parents. A day the community, from businesses to governments, comes together to advocate for and champion the rights of children and to celebrate the joy they bring to the world.