Editor's note: The following information was provided by the Whitewater Area Chamber of Commerce.

After a one-year hiatus the Whitewater Chamber is once again sponsoring
its Annual Ghoul's Night Out event on Thursday, October 28th from 4 pm to 7 pm. We are
thrilled to be bringing back this ghoulish good time along our Main Street corridor!
Businesses along Main Street, from the west side to the east side will be hosting activities and
handing out Halloween treats to all the children of Whitewater as we usher in the Halloween
weekend. There will be spooky stories at The Book Teller, scarecrow stuffing and bags hosted
by the Whitewater 4-H, a bounce house at Winchester True Value, and so much more! A map
of all the Treat Stops can be found here; we will be updating this as we get more businesses to
join the party! For those families still wishing for socially distanced activities we will be hosting
our Halloween symbol scavenger hunt again this year. Many businesses in Whitewater are
"hiding" a symbol at their location and if you find at least 10 of them you can turn your form
into the Chamber's office on Thursday, October 28th to pick up a treat and be entered into a
drawing for a great prize!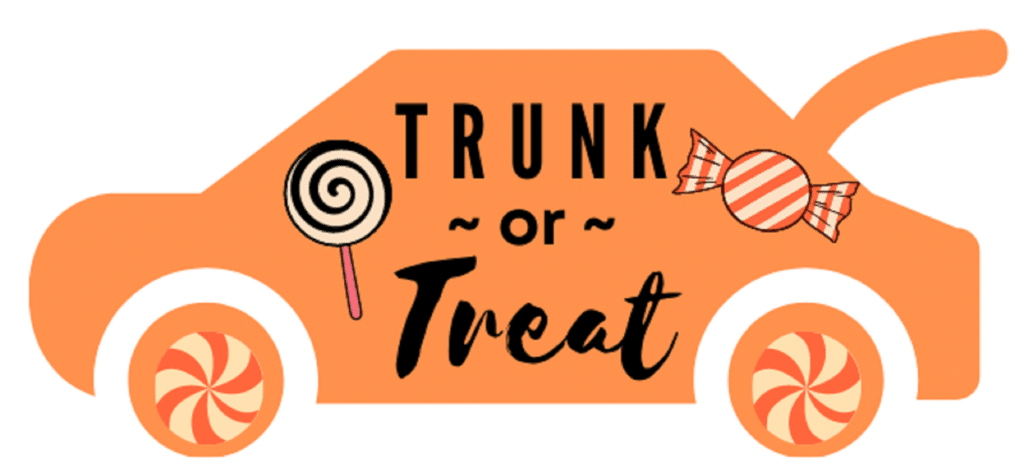 New this year is a Trunk-or-Treat event being held in the parking lot of the Whitewater
Cinemas. We've invited businesses, organizations, and families in Whitewater to participate and
we are hoping for a great turnout of decorated trunks handing out amazing treats! We will have
special visitors, the Whitewater Police Department, sharing some treats from one of the
cruisers. If you or someone you know is interested in participating contact the Chamber to get
on the list of treat trunks or fill out the sign-up form here.

All the spooky details of Ghoul's Night Out can be found by going to the Chamber's event
calendar. The Whitewater Area Chamber is so grateful to be part of such a caring, generous,
and vibrant community. We look forward to seeing everyone out and about next Thursday! For
more information about this event or anything Chamber related please contact Kellie Carper,
Exec. Director at (262) 473-4005.