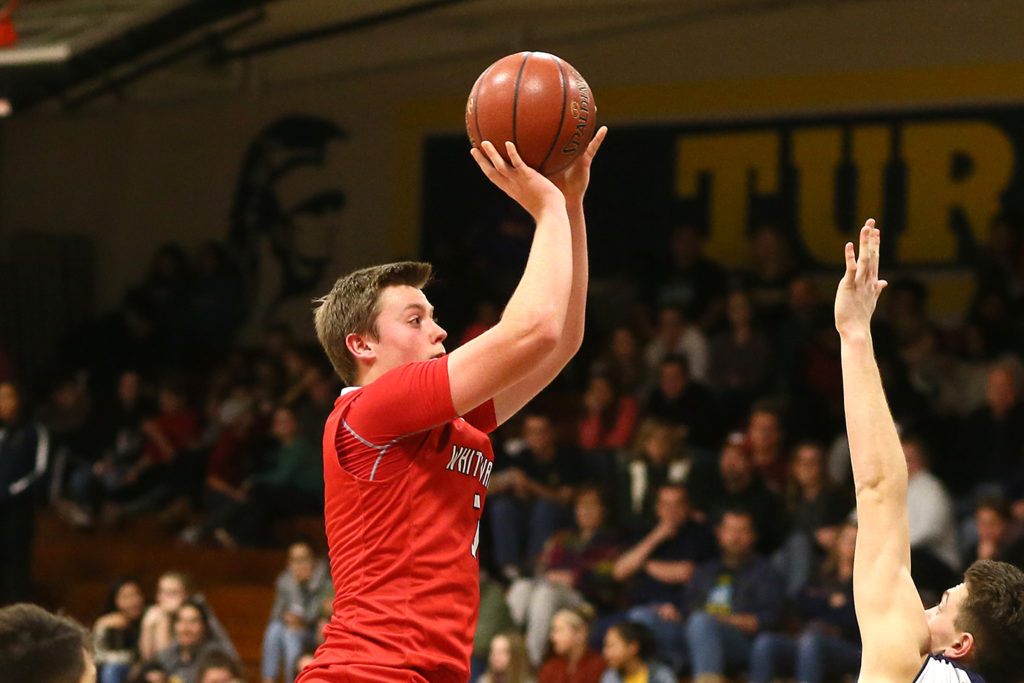 File photo by Bob Mischka
Whitewater Boys Basketball closed out their regular season play with a conference win at Clinton, 65-51.
Whitewater was led by Bryce Parrish with 22 points followed by Roberto Navejas with 13 and Daniel Fuller and Dylan Pease with 11 each. James Dedrick chipped in 6 points along with his tenacious defense.
This win gave the boys 10 wins for the season and momentum heading into their regional game against Kenosha Saint Joseph at home Tuesday at 7 pm.