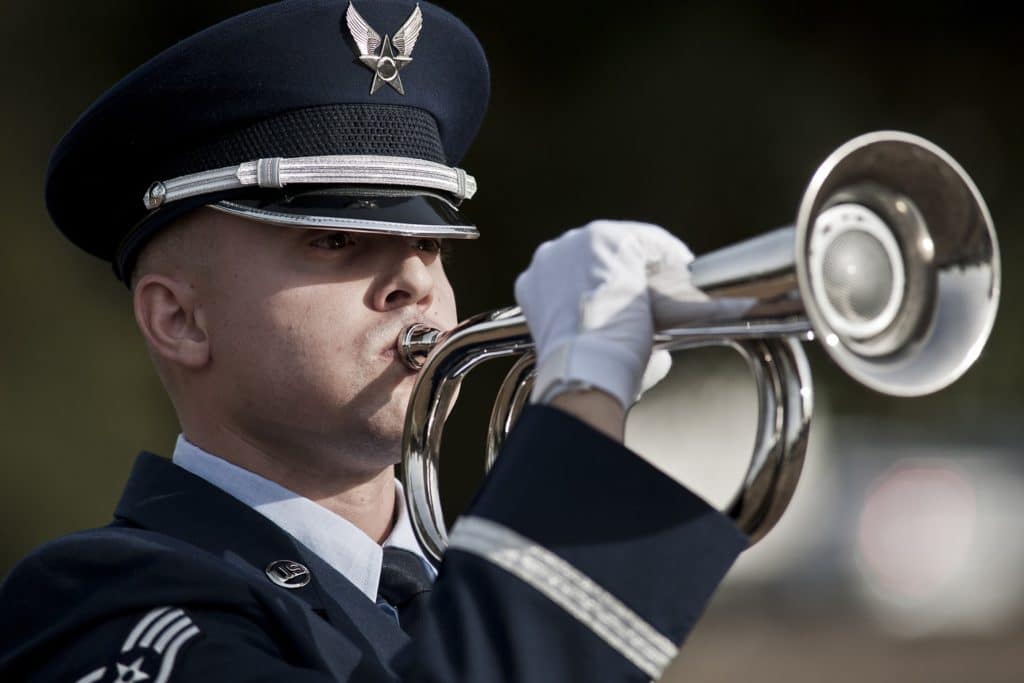 Dear Warhawk Community,
It is with great sadness we announce the University of Wisconsin-Whitewater has been notified that one of our Warhawk students has passed away. Zachary (Zac) Wasendorf, a political science major with a minor in leadership and military science, passed away on Friday, June 4. Zac was proudly serving as a sergeant in the Wisconsin National Guard and was an active member in Phi Delta Theta fraternity.
The UW-Whitewater flag will fly at half-staff on Thursday, June 10, in honor of Zac's memory.
A public gathering will be held on Thursday, June 10, from 4 to 7 p.m. at Gunderson West Funeral and Cremation Care, located at 7435 University Avenue in Middleton, Wisconsin. Military funeral honors by the Wisconsin Army National Guard will take place at 6 p.m.
As we process this information, please know that counseling services are available to you. For students, please contact the University Health and Counseling Services. For faculty and staff, please contact Kepro, the Employee Assistance Program.
An obituary can be found at: https://www.gundersonfh.com/obituaries/Zachary-James-Wasendorf?obId=21342475#/obituaryInfo
— Dean of Students
Source: UW-W Announcements