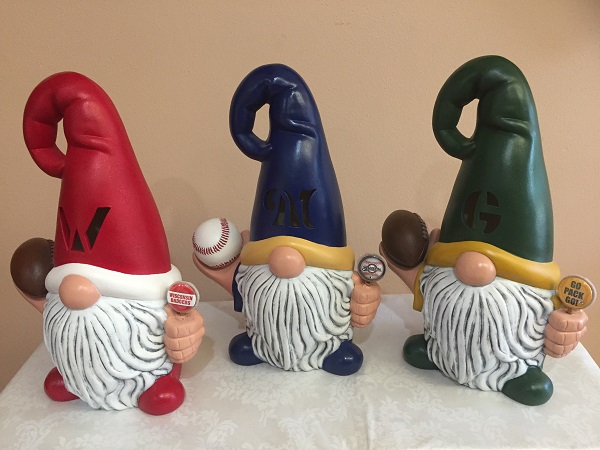 Sat., Nov. 2nd, 2019 9:30am – 2:00pm
First English Lutheran Church – 401 W Main St., Whitewater
EXHIBIT – The church sanctuary will display artwork of Heart Prairie Lutheran Church (Whitewater Lake) plus Scandinavian memorabilia as well as multiple projects from artists & craftsmen of the congregation.
Lots to look at! Exhibit is free although freewill offering is appreciated. There will be demonstrations by Whitewater artists, who are also members of First English Lutheran Church.
9:30-10:00 – Louise Fuerstenberg – painting 
10:00-10:30 – Sonja Kipper – stained glass
10:30-11:00 – Harry Penington – caricature
11:00-11:30 – Karin Campbell – painting
12:30-1:00 – Karolyn Alexander Tscharnack – painting
1:00–1:30 – Denny Olson – repairing clocks/sewing machines 
1:00 – 2:00 – Mark Bergey – repairing clocks
(Note: There's also a luncheon and other activities; see "recent posts.")