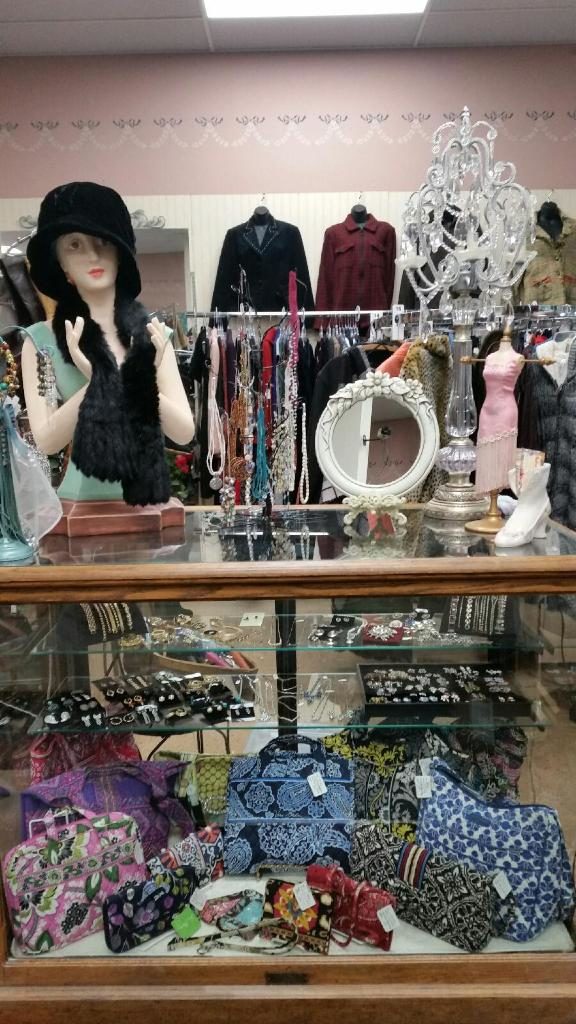 Reflections of the Past announces the Grand Re-Opening of their store after recent damage from a fire in a neighboring building. A ribbon-cutting ceremony will be held by the Whitewater Chamber of Commerce on Saturday, February 10th at 10:00 AM, 182 W. Main Street, Whitewater WI.
There will be in-store specials, refreshments, and a chance to win a $25 gift certificate. Reflections of the Past has a wide variety of vintage clothing, today's ladies latest upscale fashion, beautiful theatrical costuming, jewelry and vintage accessories.
Take a few steps to the back to be welcomed to another Non-Profit Organization, Touched by a Paw Cat Rescue and Shelter. Housing adorable cats and kittens, Janna Burhop appreciated all the help from the community, volunteers, and fire rescue for saving the cats; all the cats were alive and well after the fire thanks to everyone who was there to lend a helping hand. If interested in volunteering at Touched by a Paw, contact Janna at 262-473-4769 or visit www.touchedbyapaw.org.
The Grand Re-Opening will give everyone a chance to see the great renovations to the business.
Daily hours of operation are Tuesday – Friday, 10:00 AM -5:00 PM and Saturday from 10:00 AM – 4: 00 PM.