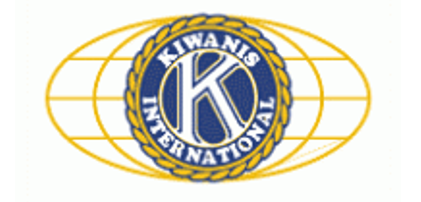 The Kiwanis Whitewater Breakfast Club is selling their Easter Lilies again this year, with orders due Tuesday, March 6.  Net proceeds are dedicated to transportation needs for the Whitewater Schools' English Language Learner (ELL) Summer Reading Program.  Each plant will have five or six large, beautiful, white blossoms.  All plants include decorative green pot covers and protective sleeves.  Orders of 1 to 30 plants are $12.00 each; orders of 31 to 60 plants are $10.50 each; orders of 61 plants and over are $9.50 each.  Checks should be made payable to Whitewater Breakfast Kiwanis.
Individuals who wish to purchase lilies may contact Kathy Schumacher at 262-473-3351 or schumacher4044@gmail.com. Tickets can also be purchased at the Kiwanis Whitewater Breakfast Club on Saturday, March 3 from 6:30 a.m. to 12:30 p.m. at the Old Armory, 146 W. North Street, in downtown Whitewater.  Orders will be available for pick up or delivery on Tuesday, March 27.  Orders may be picked up at the Whitewater Greenhouse, 301 Country Road U, Whitewater, on March 27 between 10 a.m. and 12:30 p.m. (at the far south end of the building).  Free delivery is available within the Whitewater city limits, and elsewhere for orders of over 60 plants.
"With an emphasis on youth, the Breakfast Kiwanis Club provides scholarships to high school students and support to numerous student endeavors.  The proceeds from this year's sale will be used 100 percent for the transportation needs for the Whitewater Schools' ELL Summer Reading Program.  None of the proceeds will be used for administrative expenses," said Kathy Schumacher, Chairperson of the Kiwanis Whitewater Breakfast Club Easter Lilies sales.
Kiwanis thanks Jim Boyd and the Whitewater Greenhouse for assisting with the Easter Lilies.