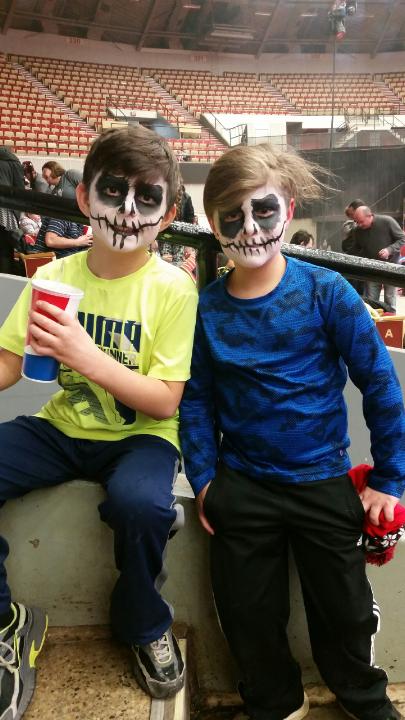 The Whitewater 3rd Grade Zor Shrine Circus Trip has occurred annually for 46 years.  Thousands of Whitewater 3rd graders, siblings, and parents have attended this event over this time period.  This year, over 100 kids and parents had a great time at the Circus on Saturday, February 17th at the Madison Veterans Memorial Coliseum. This is all made possible because of the generous contributions from local area businesses and individuals.
The Zor Shrine Circus wishes to thank the following 2017 sponsors:
Binning & Dickens Insurance
Brennan & Steil, S.C.
841 Brewhouse
Burtness Chevrolet
DLK Enterprises, Inc.
Dr. Mark Elworthy
First Citizens State Bank
Fort Atkinson Memorial Hospital / Mike & Kristin Wallace
Frawley Oil Company
Hawk Bowl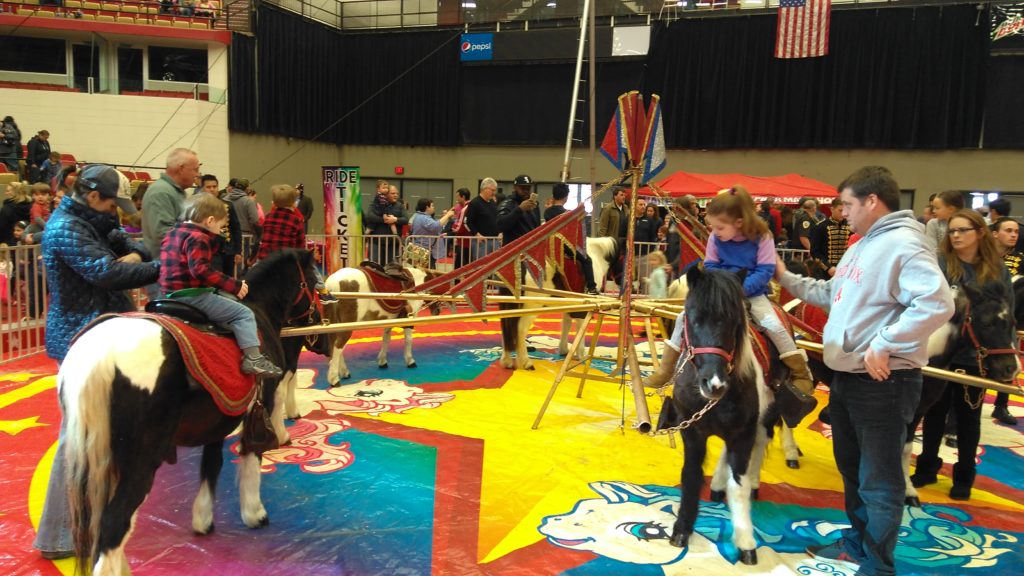 Home Lumber Company
HSI Rentals
Jefferson County Daily Union
J.P. Cullen
Kachel Financial Group / Cetera Financial Specialists
Ketterhagen Ford
Knight Public Affairs
Leif Knudsen, CPA, S.C.
Premier Bank
Provisur Technologies
Tincher Realty Inc.
Whitewater Manufacturing
Wisconsin Dairy Supply, Inc.
A special thanks to Nelson Bus Service & Culvers of Whitewater for providing transportation and lunch for all of the attendees.