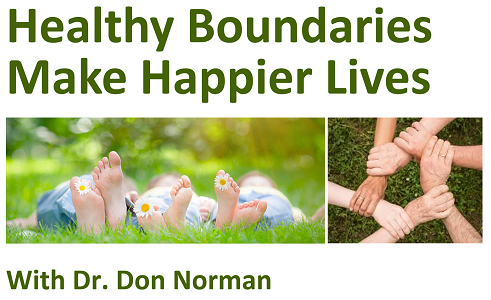 Come learn the key to improving social relationships with significant others, extended family, in-laws, friends, co-workers, and others!  All are welcome!
Where: Congregational Church, 133 S Franklin Street, Whitewater
When: Thursday, April 5th from 6:00-8:00 pm
Free Childcare Provided!
For questions, please contact Kristy Weinberg, Bethel House Executive Director,
at 262-729-1123 or kristy@bethelhouseinc.org
Dr. Don Norman is a Licensed Professional Counselor, Licensed Marriage and Family Therapist, and former Professor at UW-Whitewater.  He holds a Ph.D. in Educational Psychology.  In his 34 years of experience, Dr. Norman has worked in family and marriage counseling, corporate counseling, hospital counseling, military counseling, and has done research on the use of neurofeedback.  He has been a keynote speaker in events across the United States.  Dr. Norman continues his work in the Whitewater area at Morningstar Psychotherapy and as the Pastor of La Grange Methodist Church.