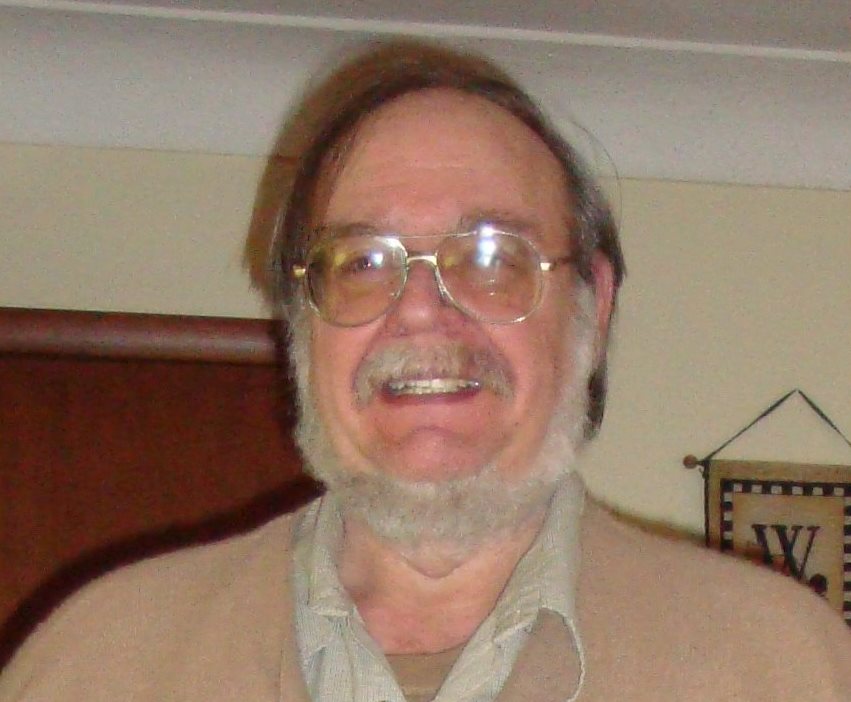 He was born on April 27, 1954 in Monroe, WI to William and Marilyn (Kvale) Smith. He lived and went to school in New Glarus, WI until he was eight. Then the Smith family moved to Whitewater, WI. He graduated from Whitewater High School in 1972. After graduation he attended UW-Whitewater graduating in 1977 with a BA in history. While at UW-Whitewater he met his future wife Gail Zastrow. They were married on November 1, 1975 at St. Mark's Lutheran Church in Watertown, WI. Rick was a member of Bethany Lutheran Church and lived with his wife Gail in Fort Atkinson.
Rick worked for the food service company at UW-Whitewater while attending college. Upon graduation, he worked as a janitor and was later promoted to a Building Maintenance Lead Worker at UW-Whitewater. After 30 years he took early retirement in May of 2009.
Rick was an avid ham radio operator gaining his novice license in 1969. He continued to advance to an Extra license holding many calls over the years: WN9EMO, WB9EMO, NU9U and finally W9RWS. He was a member of the Tri-County Amateur Radio Club. Rick enjoyed collecting amateur radios and equipment and vintage AM/FM radios. From an early age he enjoyed repairing electronic equipment. Rick also loved fishing and camping with his family. He was a voracious reader and knowledgeable on many subjects, especially World War II. He loved playing with all his grandchildren.
His father, William J. Smith, preceded Rick in death.
He is survived by his wife Gail, daughter Jessica (Nathan) Belz, Amery, WI, and son Evan (Rebecca Wallace), Lakeville, MN. He is also survived by his seven grandchildren: Grace Belz, Jeremy Belz, Lana Belz, Cora Smith, Rylan Smith, Micah Smith and Asher Smith. He is survived by his mother Marilyn (Kvale) Smith, sister Karla (Charles) Jacobson, sister Joan Smith Schenning, sister Nancy Smith and brother Brian Smith. Special friends Cary Maas, Larry Watson, Greg Schenning, Danny Hoffman, and many aunts, uncles, nieces and nephews and friends further survive him.
Nitardy Funeral Home is assisting the family. Visitation will be Friday, March 15 from 7 PM to 9 PM at the Nitardy Funeral Home, 1008 Madison Ave., Fort Atkinson, WI.
The service will be held at Bethany Lutheran Church, 404 Roosevelt Street in Fort Atkinson, WI at 11 AM on Saturday, March 16th with visitation from 10 AM to the time of service.
In lieu of flowers memorials may be given to Crown of Life Christian Academy, Lakeside Lutheran High School, Bethany Lutheran Church or your favorite charity.
The family would like to thank the staffs and doctors of St. Mary's Hospital and Fort Health Care for all of their care over the years.