April's Cultural Arts Center (CAC) Gallery menu features a smorgasbord of photography. The main event is the Whitewater Arts Alliance's (WAA) Photography Invitational show, which will feature works by William Eklund, Mary Mann Ellsworth, Everett Long, and Jeff McDonald. Each of the featured photographers has won multiple awards in WAA Fran Achen Photography Competitions and in competitions held elsewhere. Several of these awards were for Best of Show.
The show runs Thursdays to Sundays from April 5 to April 29 from noon to 5 p.m. at the CAC, 402 West Main Street. An opening reception will be Sunday, April 8 at 1 p.m., with music by the Whitewater High School Band.
Everett, Jeff, Bill, and Mary will also be collaborating in two photography workshops during April:
Saturday, April 14 from 10 am to Noon, will cover basic to intermediate photography and image capture.
Saturday, April 21 from 10 am to Noon, will cover basic image organization and basic post-processing.
These events are all free and open to the public — all are welcome to attend. However, so that organizers may better plan for the workshops, those planning to attend one or both workshops should please RSVP to Jeff McDonald at jeff.mcdonald@gaelicarts.com.
---
Following is more about the photographers: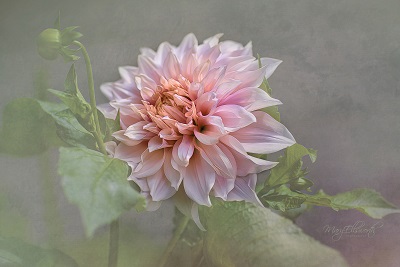 Mary Mann Ellsworth is a lifelong resident of Southern Wisconsin. She has a lifetime of experience and loves working with and photographing animals. She is a breeder of World Champion Quarter Horses, West highland White Terriers and is a Professional Pet Stylist. Many of Mary's grooming customers have beautiful portraits of their freshly groomed family members. Mary's knowledge of animal behavior is a big asset when doing a dog sitting. Mary also has a love for nature and often focuses her lens on beautiful flowers. She enjoys and has been successful in entering her photos in competitions, receiving Merit awards in the WI Association of Camera Clubs and Whitewater Arts Alliance Fran Achen Photography Show.
---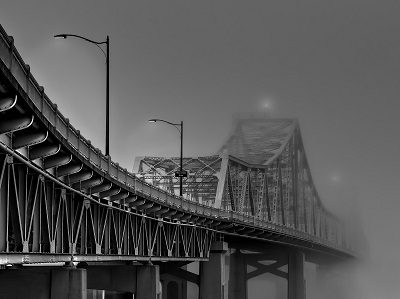 William Eklund is a native of Belvidere, IL and currently lives in Lake Summerset. Bill purchased his first digital camera in 2007. Short of a six week "Introduction to Digital Photography" course at a local community college, Bill has learned the art of photography by trial & error and a continuing regimen of online education.
From Bill's Artist Statement: "A passion for architecture, Americana and natural wonders are the motivation in my photographic vision.  The ability to show people something they see every day in a way they have never seen it before, is part of what draws many to my work. Bringing my vision of a scene to life, in the form of a print, is the challenge that drives me. Sometimes easier envisioned than done. The allure of Black & White photography has become a favorite method of sharing my vision. Having the viewer to paint their own colors into a scene, sometimes can make an image more captivating. The greatest challenge for me is finding time to capture all of scenes that I would like to capture. A full-time job and family life limit the time I have to spend behind the lens."
---
Longtime Whitewater resident Everett Long's work is well known to Whitewater Arts Alliance show attendees.
From Everett's Artist Statement: "Photography became an avocation and a passion after retiring from a 31-year career teaching history at UW-Whitewater.  I've always had cameras, using them primarily to record family events and travels.  My principal subject matter since becoming serious about photography are what generally could be defined as nature photography, including landscapes, flowers (both representational and abstract), birds, water scenes, fall colors, as well as sunrises and sunsets, etc. A tripod is necessary for obtaining the close-up photos of flowers and other small objects in nature which I favor.  Adobe Lightroom permits me to organize, store, and edit the thousands of digital photos that I have taken over the years."
---
Jeff McDonald of Whitewater, is an information technology professional with a passion for fine art photography. A seed of interest, planted decades ago by his Air Force pilot uncle, led to a serious interest in photography. Career demands limited this interest to passively appreciating the works of others until it became possible to actively create works of his own. He currently favors landscape, travel, black and white, and long-exposure photography.
From Jeff's Artist Statement: "My objective as a fine art photographer is to produce remarkable images. Motion, unusual visual perspectives, and interesting light intrigue me, as do the found elements of a scene that challenge one to frame them into an interesting composition. In my view, fine art photography is far more about presenting the artist's interpretation of reality than it is about presenting objective reality, as it would be for a photojournalist. To that end, I embrace the tools of the digital darkroom, the modern analogue of the chemical darkroom, applying them as little as possible but as much as necessary when they help me achieve my artistic vision. Still, I favor a realistic feel and use digital tools to enhance, rather than define, this vision."