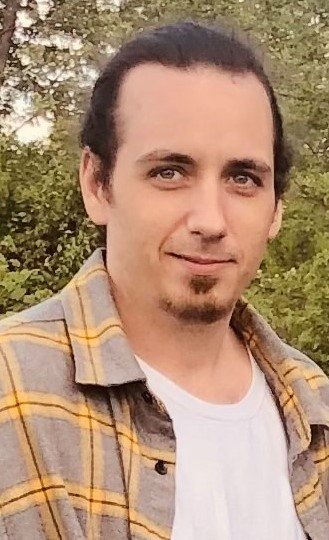 Justin John Crown, 1992-2021
It is with great sadness that we announce the death of Justin Crown, 28 years young, of Whitewater, on Sunday, June 20, 2021.
Justin was a free-spirit, fun-loving person with a caring heart for others. He loved nature and most of all his family and friends. He shined a light in everyone's lives.
Justin is survived by his parents, Gina and John Crown; siblings, Kyle Crown, Ashley (Kenny) Crown; Emily Crown; nieces, Klaire and Amelia; and many aunts, uncles, cousins, and friends.
He is preceded in death by his grandparents, Jack and Lucy Comstock, Barnard and Marion Crown; step-dad, Curt; and cousins, Shawn, Monica and Grant.
Funeral services will be held at 6 p.m. on Friday, June 25, 2021 at Nitardy Funeral Home in Whitewater. Visitation will take place from 3 p.m. until the time of service.
In lieu of flowers, we believe Justin would want you to do an act of kindness for someone in his memory. Please hold him close in your mind and your spirit.
Online condolences can be made at www.nitardyfuneralhome.com