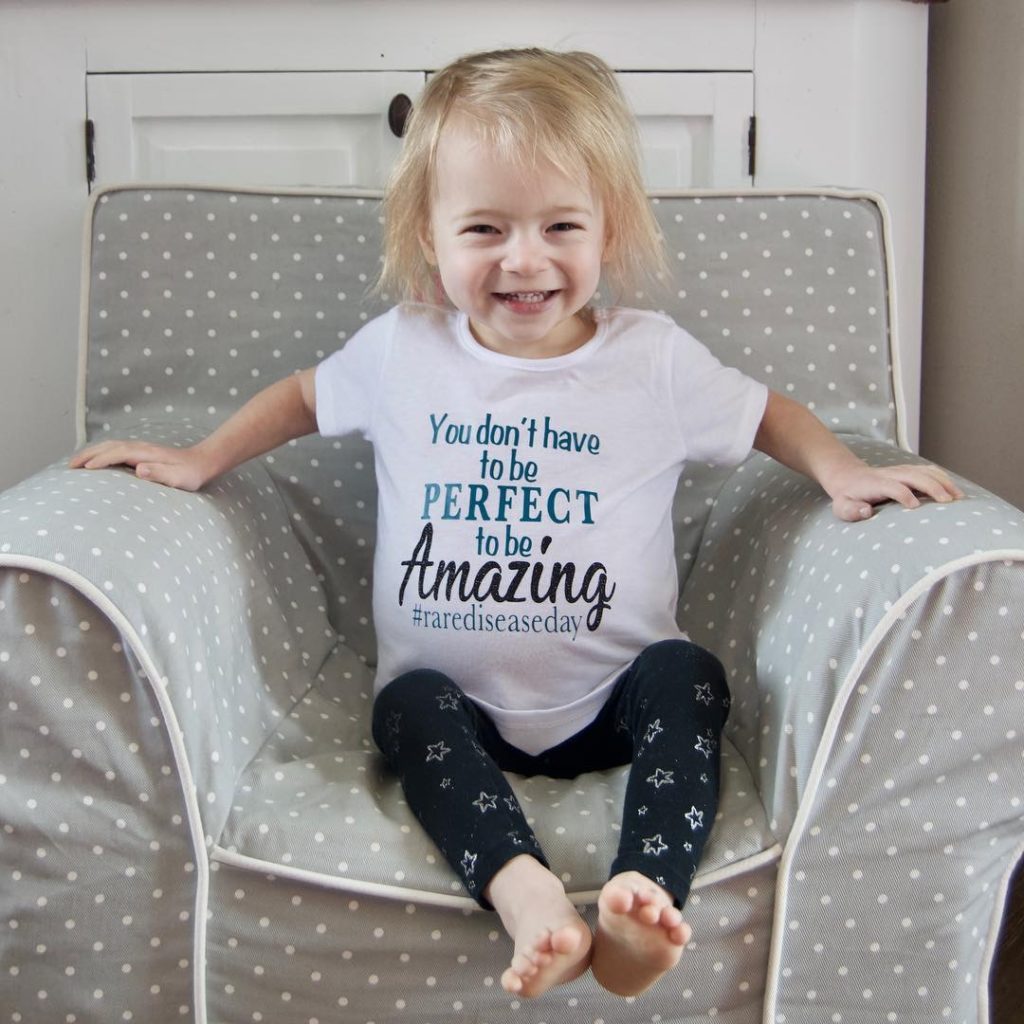 Nora brought joy and smiles throughout her 2 years 7 months and 10 days to everyone she touched.
In addition to her parents, Nora is survived by her three brothers, Caleb, Evan and Bentley; maternal grandparents Kevin and Jodi Hare-Paynter; paternal grandparents Greg Jagodzinski (Benjamin Treuer ); great grand-parents Ray and Carol Paynter; uncle and aunt T.J. and Tricia DiPrizio; uncles Josh Paynter and Casey Paynter; aunt and uncle Chelsea and Joe Zastrow; uncle Spencer Jagodzinski-Treuer; aunt Laura Jagodzinski; special aunt Jo Ann (Auntie Jo) Jagodzinski; cousins Matteo and Giovanni DiPrizio, and Zander Zastrow; numerous great-aunts, great-uncles, cousins and friends who loved Nora very much.
Nora began and ended her short time on earth surrounded by unending love not only from her mother, father and brothers but also from her devoted grandparents, aunts, uncles, cousins and large extended family. Nora was sweet and shy but had facial expressions that could tell you exactly what she was thinking. She was just beginning to learn her ABCs and colors. Her smile could light up a room and melt your heart. Nora had a special bond with her brothers that went beyond words. They were fiercely devoted to and loved her very much, smothering her with many hugs and kisses. Nora had many pets that were her friends, but one pet in particular was the bond with her best-pig Rosie. They lit up each other's world.
The family would like to take this time to thank the doctors and staff of American Family Children's Hospital in Madison, Wisconsin for their incredible care to Nora and the entire family. The family appreciates all of the prayers and concerns extended to us during this time.
Visitation will take place at Nitardy Funeral Home in Whitewater, Wisconsin on Wednesday May 15, 2019 from 4 pm to 6 pm with a service to follow. All are invited. A private family graveside service will be conducted on Thursday May 16, 2019.
In lieu of flowers, memorials may be sent in Nora's name to American Family Children's Hospital, 1675 Highland Avenue, Madison, Wisconsin 53729 or donations may be made on line at (American Family Children's Hospital Foundation). Please list Nora's name in the memo line.
You may view and sign the guestbook at Nitardy Funeral Home .