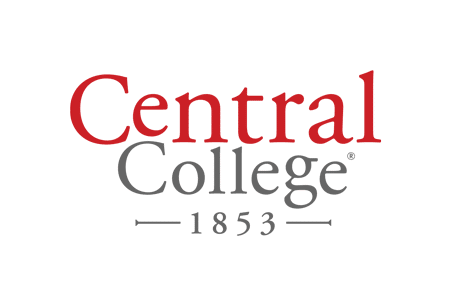 PELLA, IA (01/24/2020)– Nash Christian, a Central College student from Whitewater, WI, has been named to the dean's list for the Fall 2019 semester.
The honor is awarded to full-time students who achieve a 3.5 GPA or higher on a 4.0 scale while taking 12 or more graded credit hours for the semester.
Central College of Pella, Iowa, is a private, four-year liberal arts college. Central is known for its academic rigor, leadership and character development, global experiential learning, STEM (science, technology, engineering and math) and sustainability education, athletics and service. For more information about Central College: www.central.edu.
More than 350 students at Central College were named to the dean's list for the Fall 2019 semester.: http://app.readmedia.com/news/attachment/135861/DeansList1_WEB.jpg